Booking a virtual appointment with a fully licensed doctor has never been easier.
Rocket Doctor is not a crisis service. If this is an emergency, please phone '911' or visit a hospital emergency department.
Quick and easy Rapid Antigen Travel Testing. Virtual visits available from anywhere. Only $15.
Get access to a specialist within days.
Book same-day appointments with pediatricians & substance use specialists.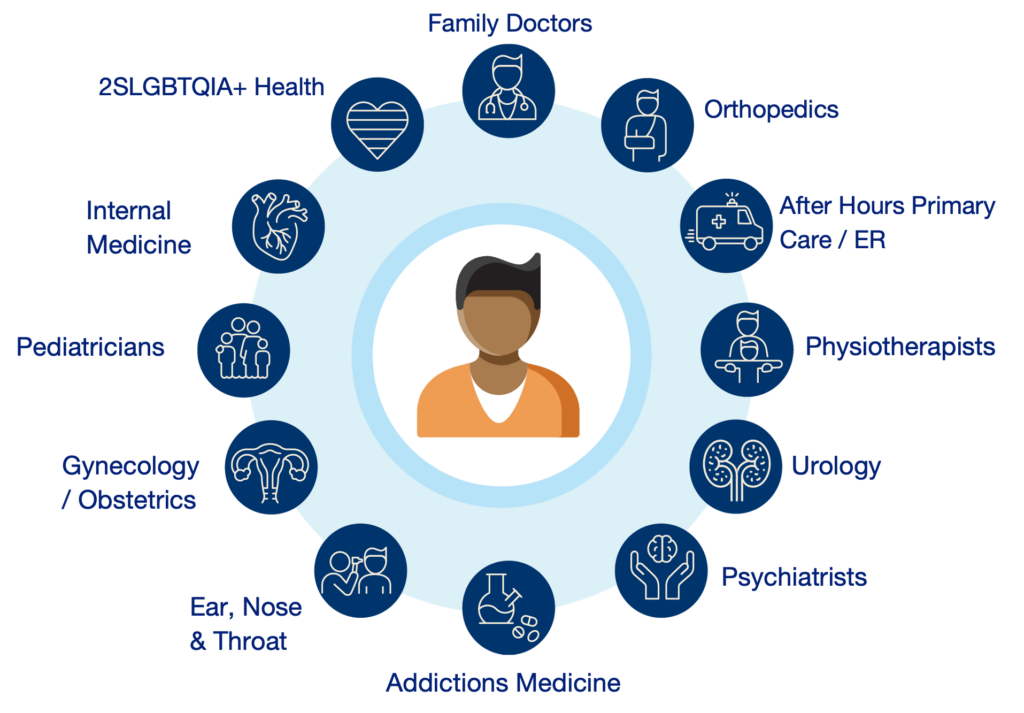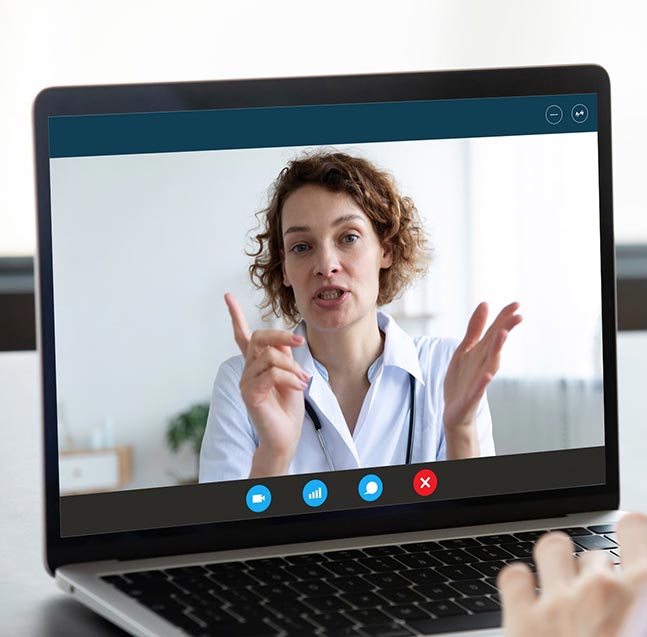 Skip the waiting room.
Schedule a virtual video appointment with a Rocket Doctor who is an expert in your condition.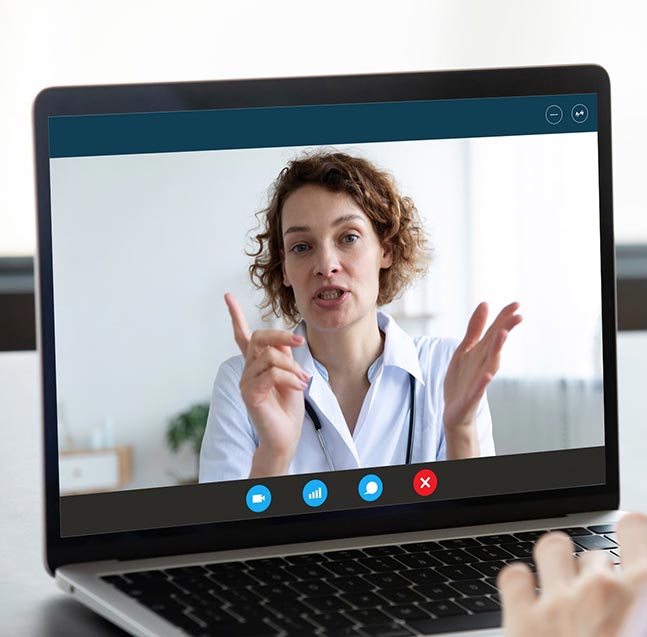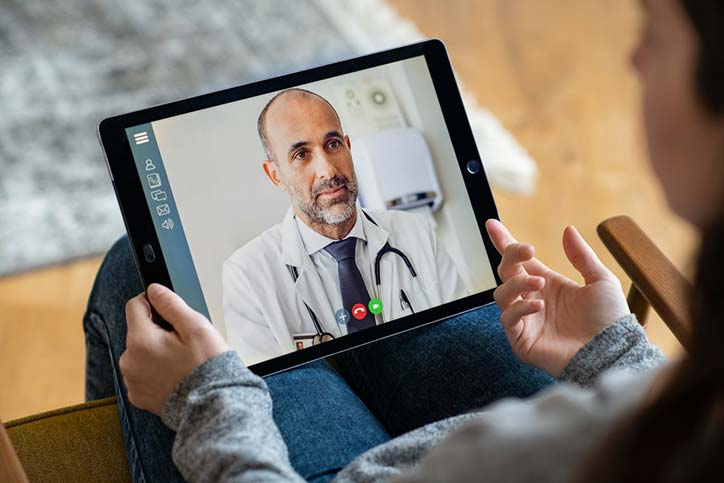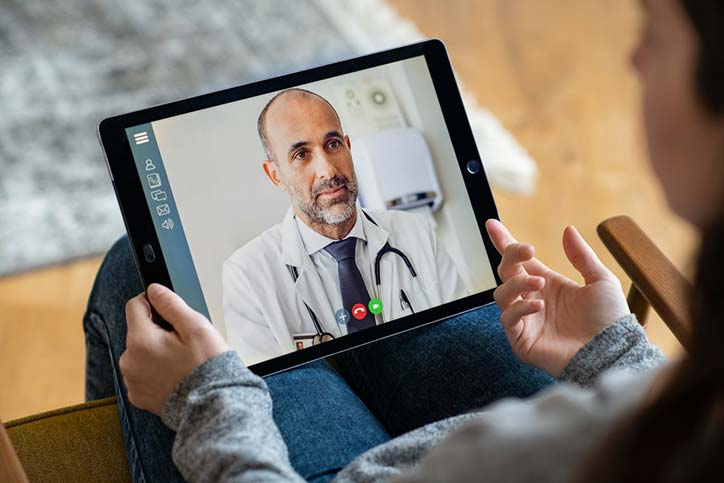 Tell us what you need.
Tell us about your symptoms and what worries you.
Online care that is faster and more compassionate.
With Rocket Doctor you no longer need to look for parking, sit in the waiting room, and then only see a doctor for a few minutes. Our booking is fast and efficient and you don't need to repeat yourself during the appointment.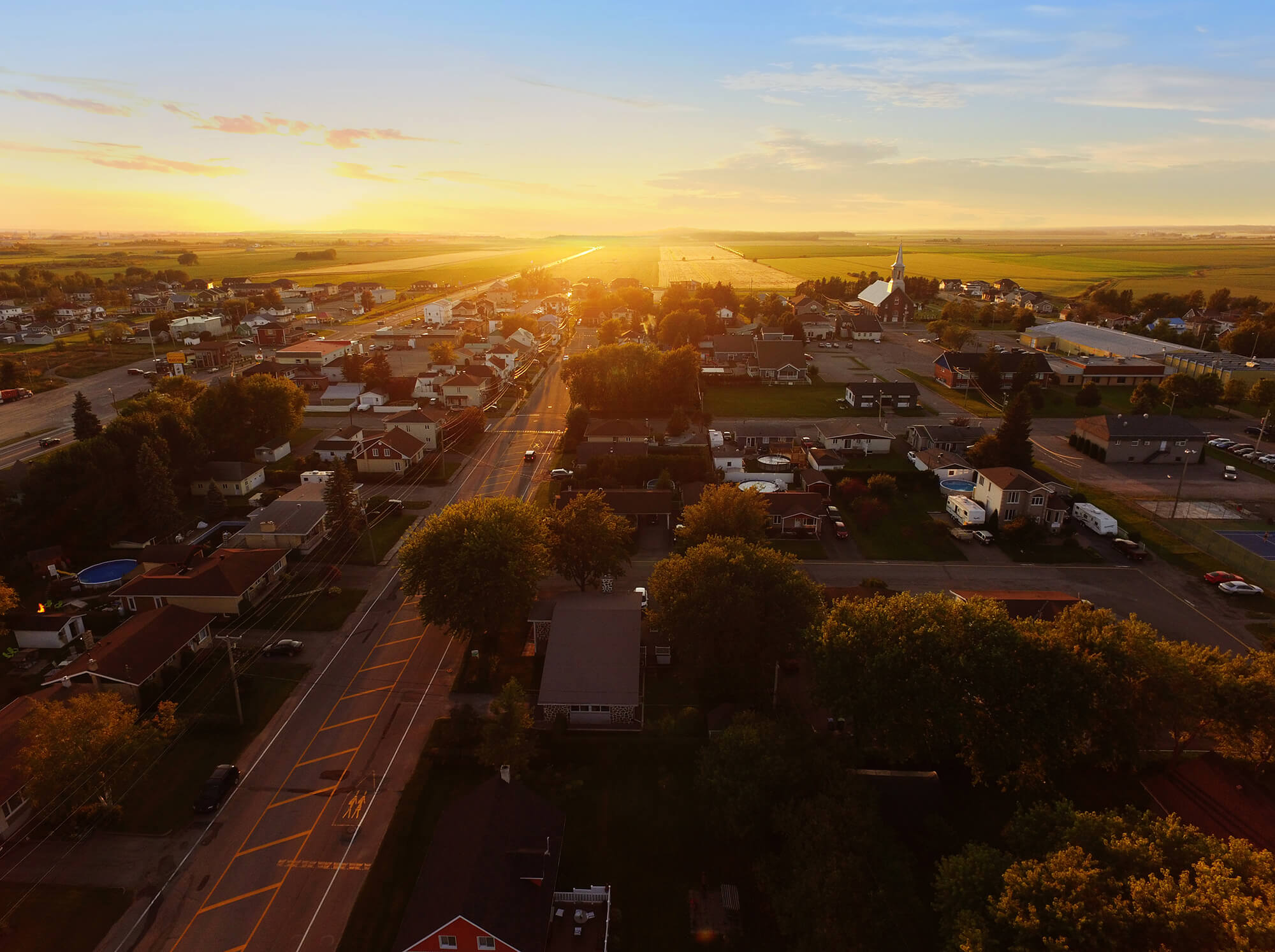 Access to care for rural communities.
Canadians in rural communities still experience challenges in access to care. Some of the factors affecting these populations' access to care include: difficulty accessing a family physician; too long of a wait; geographic barriers; and unavailability of specialists.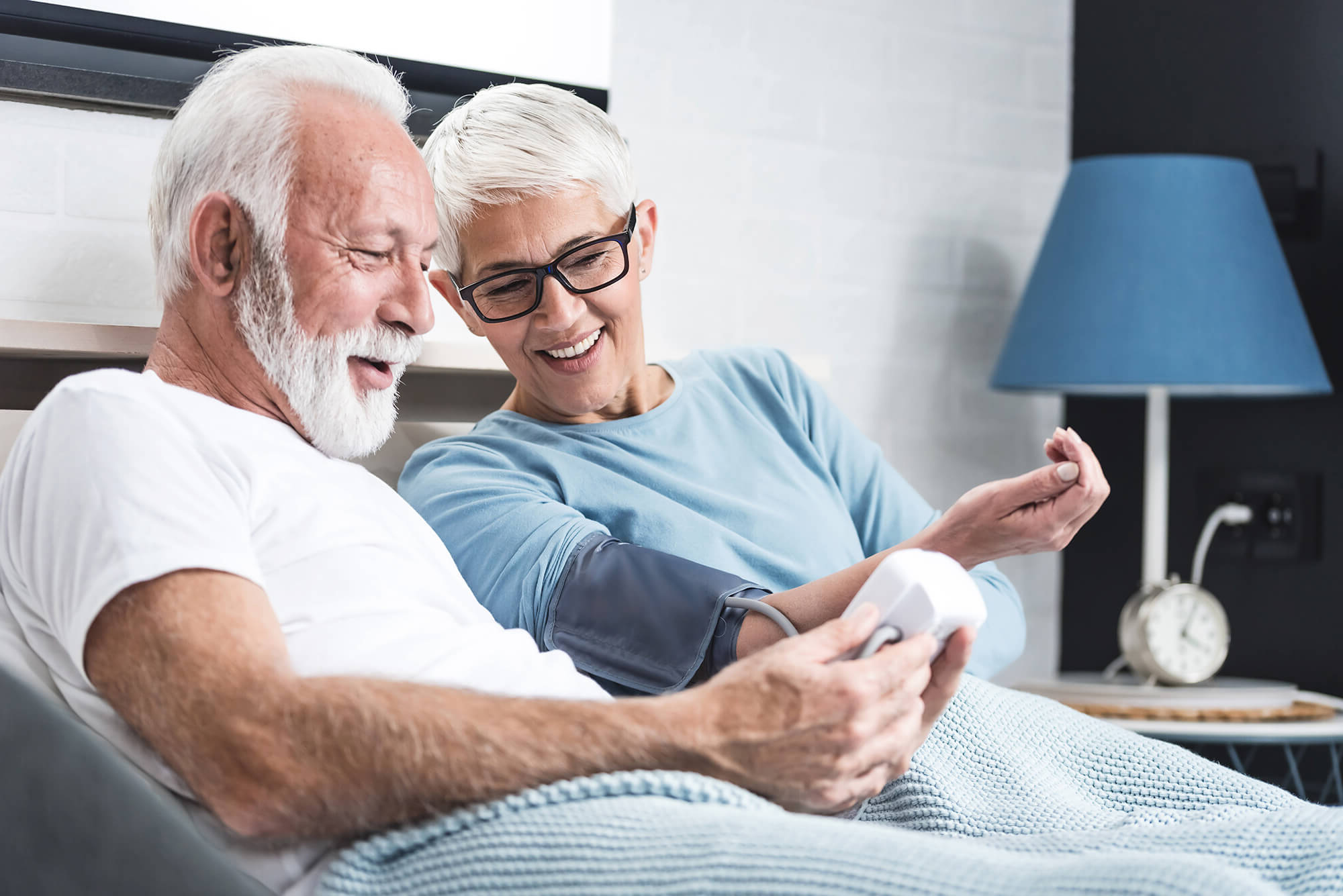 Monitor your health from home.
Relaying important health data to your doctor shouldn't mean you have to be there in person. With our connected devices, you'll be able to send health data securely to your doctor from a device that connects to your phone or computer.
Our Providers
Our fully-licensed board-certified doctors are trained at top institutions.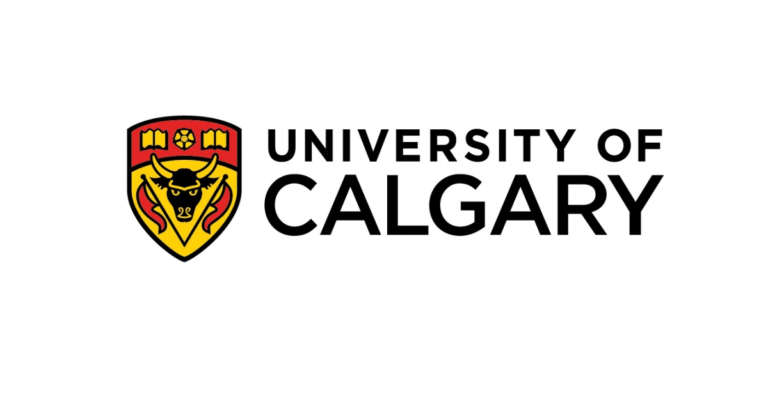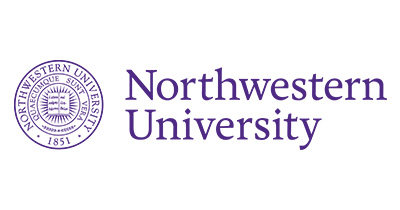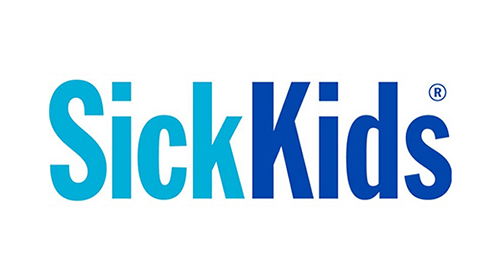 "We started Rocket Doctor because we want seeing a doctor to be enjoyable and efficient for patients just like you. No matter what you're dealing with we strive to provide you faster and more compassionate care."
Dr. William Cherniak
CO-FOUNDER ROCKET DOCTOR, ER DOCTOR
"It felt a bit strange at first, a virtual doctor, who would have thought! But it's a super awesome service, that can get the help people need without leaving their home. The video and speaker was clear. No problems with communication."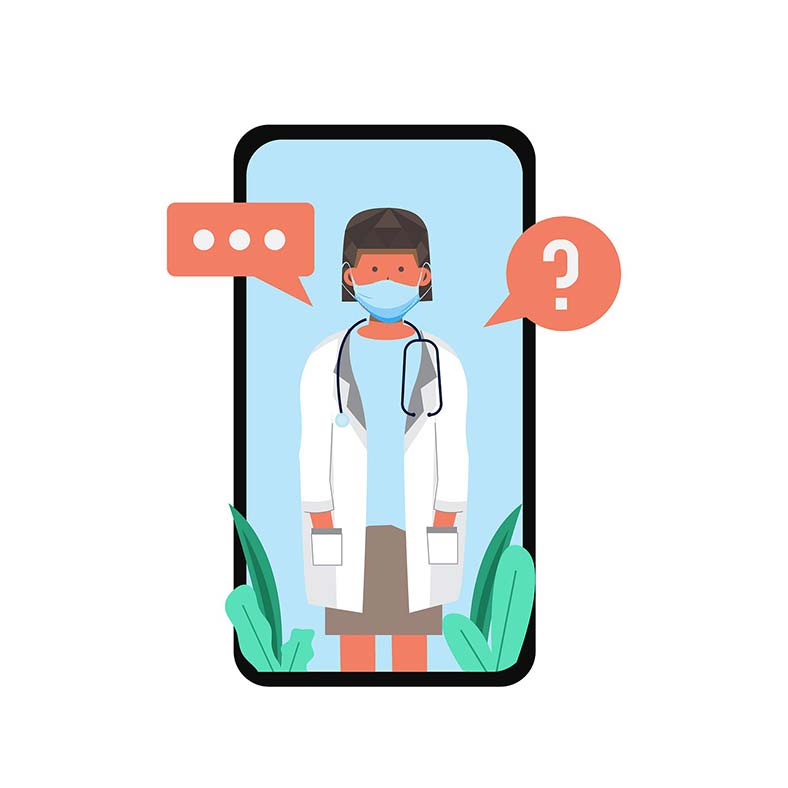 Book an appointment today.
Enter your information below and we'll reach out to your shortly.