Providing Access For Rural Communities
Access to Healthcare in Rural Communities
Despite Canada having arguably one of the best public healthcare systems in the world, Canadians still experience challenges in access to care. Virtual care is a cost-effective, viable solution to a number of these challenges. 
Since the launch of Rocket Doctor, we have provided thousands of consultations at no charge to patients across Ontario and Alberta, only billing public health insurance. We believe that telemedicine done right – focused on patient-first service using at-home devices and data driven approaches – will reduce healthcare costs, provide better access to remote as well as at-risk populations, and improve patient care.

According to a Canadian Medical Association report, as of 2019 (pre-COVID), seven of ten Canadians would take a virtual appointment if available, and 71% would like to be able to book an appointment online.[1]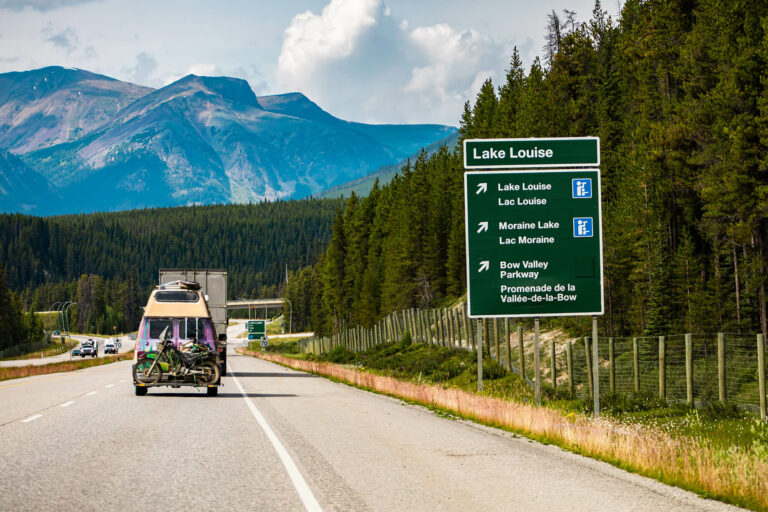 We know that populations of individuals across the Country face challenges accessing services.[2] These populations include new immigrants[2], citizens of lower socioeconomic status, and those living in rural / isolated regions.[3] Some of the factors affecting these populations' access to care include, but are not limited to: difficulty with first contact (accessing a family physician); too long of a wait; geographic barriers; and unavailability of specialists.[2],[3]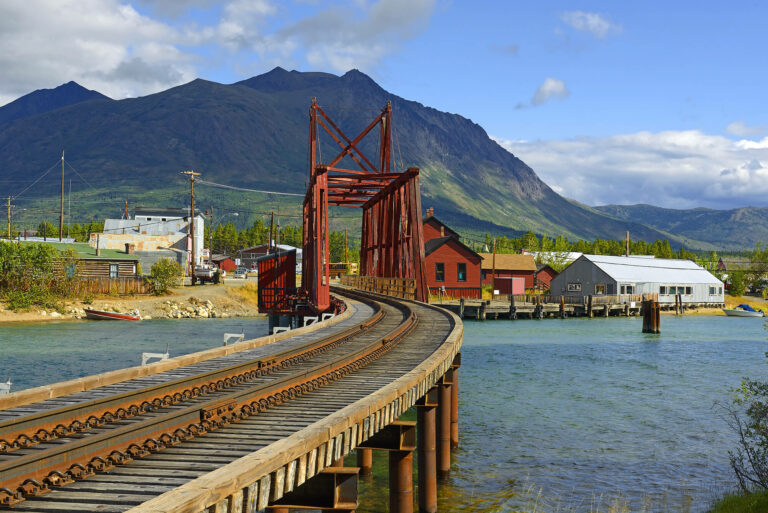 With increased access to wireless high-speed internet and mobile devices, and higher comfort with the use of technology for access to services, telemedicine is poised to address these barriers. Ensuring more Canadians have access to broadband internet will further improve their ability in rural and underserved communities to take advantage of this new technology.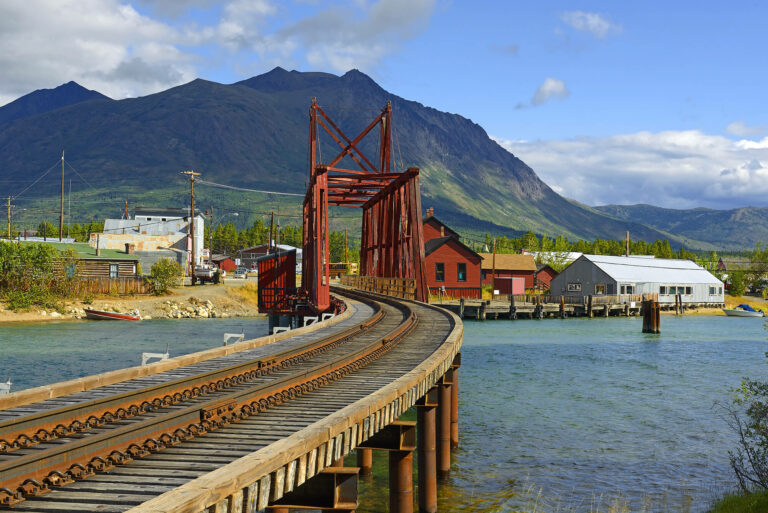 Canada Health Act (R.S.C., 1985, c. C-6). ( 

https://laws-lois.justice.gc.ca/eng/acts/C-6/page-2.html#docCont )

Health at a Glance, Difficulty accessing health care services in Canada. Stats Canada. ( 

https://www150.statcan.gc.ca/n1/pub/82-624-x/2016001/article/14683-eng.htm )

Harrington DW, Wilson K, Rosenberg M and Bell S. Access granted! barriers endure: determinants of difficulties accessing specialist care when required in Ontario, Canada. BMC Health Services Research. April, 2013. ( 

https://bmchealthservres.biomedcentral.com/articles/10.1186/1472-6963-13-146

)