Substance Use Service Clinic
See an Ontario Doctor for Substance Use for Free
Same Day Appointments Available*
We Offer Substance Use Treatment and Advice for a Wide Range of Substance Use Concerns
24/7/365 on call service available for urgent concerns
Substance Use Help & Advice
Prescription Medications
Withdrawal Management
Safe Consumption Education
Motivational Interviewing
Referral to Social and Community Services
Naloxone Kit Prescription and Education
Screening for Infectious Diseases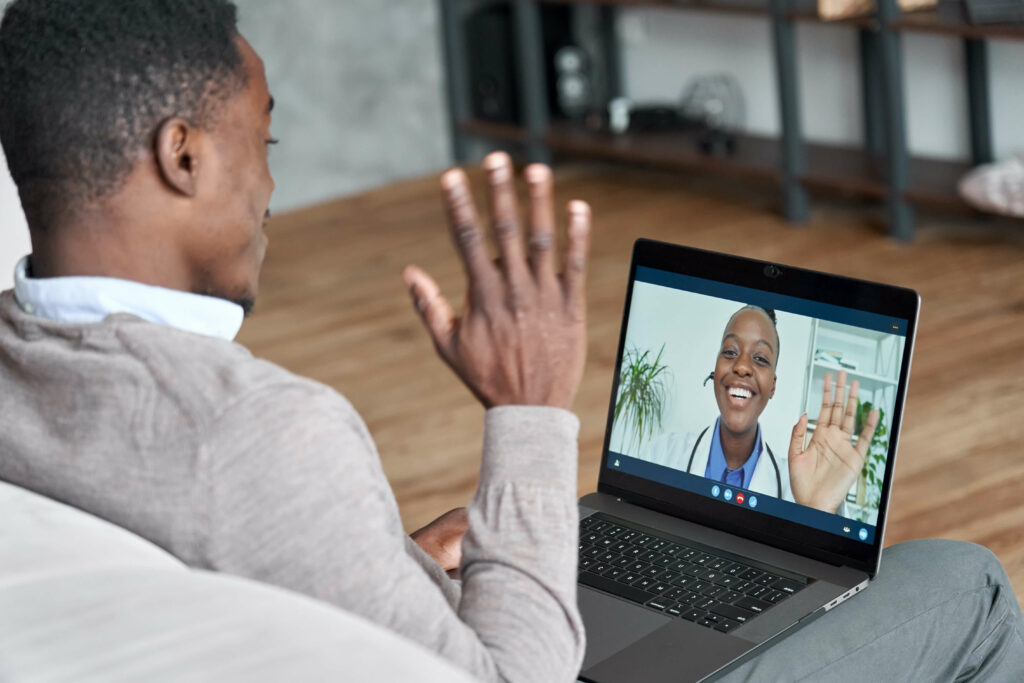 Our physicians offer trauma-informed care and can help with substance use disorder diagnosis, drug and alcohol addiction, withdrawal management, and treatment discreetly from the comfort of home. 100% covered by OHIP.
All consultations are 100% confidential and free of charge for patients.
Routine and Urgent Care Appointments Available on Evenings and Weekends
Help and Advice
Referrals
Prescriptions and Renewals
Withdrawal
Worrying about Relapse
Urgent Prescription Renewal
Rocket Doctor is not a crisis service. In an emergency, please phone '911' or visit a hospital emergency department.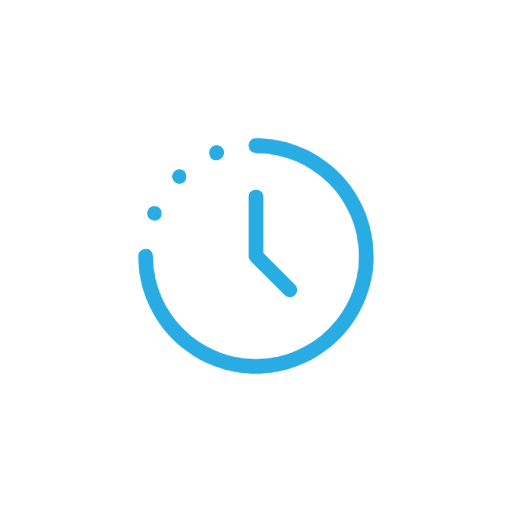 Skip The Waiting Room.
Our Rapid Access Addictions Medicine Clinic does not require any referrals or appointments, allowing you to see a doctor the exact same day, when you need it the most.
Manage Recovery Discreetly From The Comfort Of Home
Telehealth through Rocket Doctor is 100% discreet. Receive the care you need in the environment of your choice, via secure video platform. Your conversation with the doctor is totally confidential.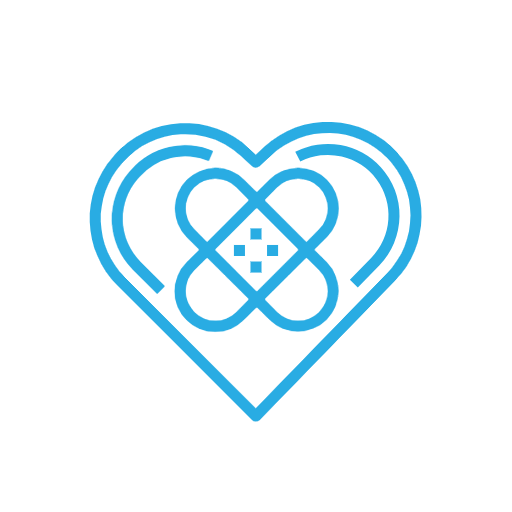 See A Doctor At A Time That's Convenient For You
Walk in style visits allow for flexibility outside of regular doctor's 9-5 office hours. We are open on evenings and weekends. Get in touch with our patient care team 24/7.

We are working hard to build a culture and system that breaks down many of the traditional barriers to accessing care when it is needed the most. Virtual care is an excellent option for those who cannot, or simply don't want to visit a walk-in clinic.
We offer medical addiction care, which includes counselling, referrals to community services, pharmacotherapy (prescriptions to help ease withdrawal and cravings), and more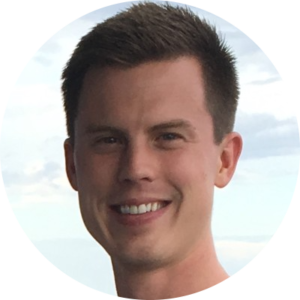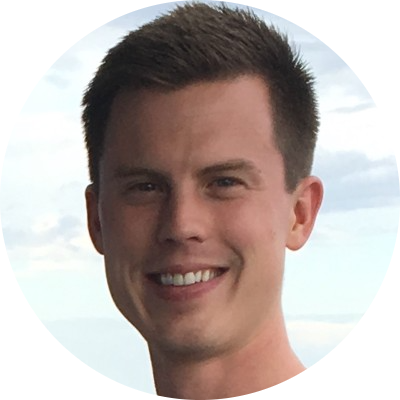 Head of Addictions Medicine
Rocket Doctor
Tell us about your symptoms and what worries you.
Schedule a virtual appointment with a Rocket Doctor who is an expert in your condition.
© 2021 Rocket Doctor Inc.