Strategic health partnerships to bring you comprehensive coverage
Allied health partnerships for better care
Rocket Doctor strategically selects partners to provide a seamless virtual care solution. Our team collaborates and makes referrals to relevant companies, both to expand our services and provide patients with the best treatment options.
Feel confident in choosing Rocket Doctor as your provider, and get access to these supplemental services.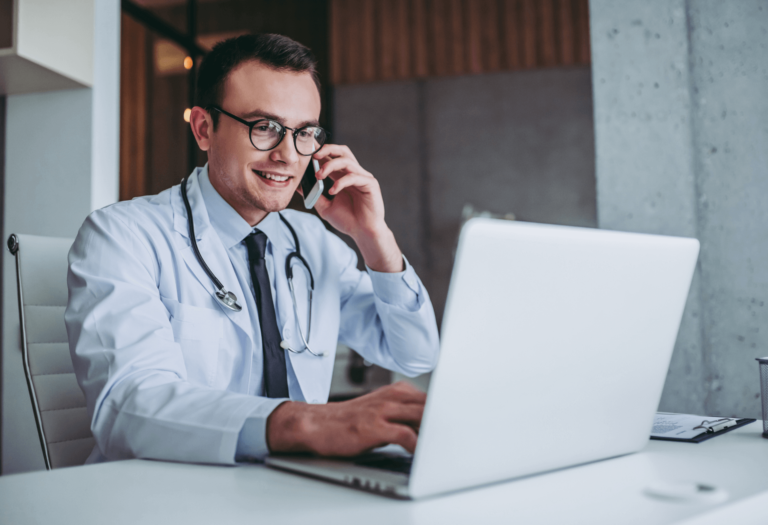 Lightwell's online platform offers programs that are tailored to address your unique mental wellness concerns. Creating individualized, evidence-based CBT programs, patients in Canada have access to self-guided, therapist-assisted programs and video therapy sessions.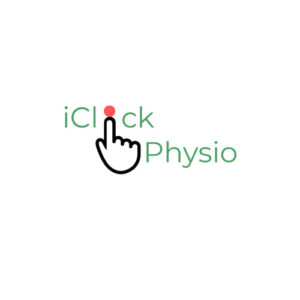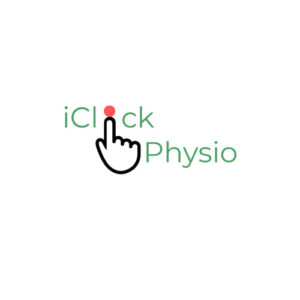 iClick Physiotherapy provides access to virtual physiotherapy assessments, follow-up treatments, and customized exercise plans through a digital platform, servicing Ontario, Canada. Your progress is monitored through each exercise and tailored in real-time for your continued healing.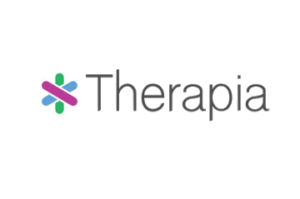 Therapia brings licensed physiotherapists to your home for personalized, 1-on-1 treatment. Therapia therapists have completed over 30,000 treatment sessions on Therapia.
Patients throughout most of Ontario now have access to over 100 expert physiotherapists. They accept any 3rd party insurance that covers physiotherapy sessions and offer affordable rates for anyone that does not have insurance coverage.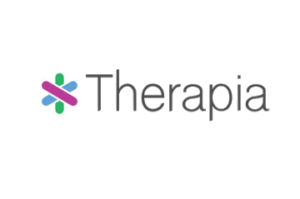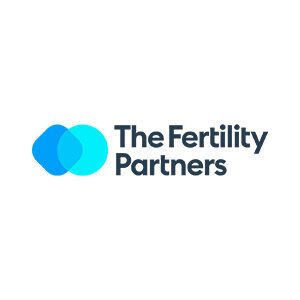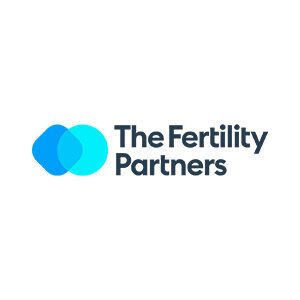 The Fertility Partners is an expansive international network of well-respected fertility clinics, which is growing rapidly as more and more people are in need of fertility support services. This organization is dedicated to providing high quality and comprehensive patient care, and is committed to providing top-notch patient outcomes and experiences. By having a wide range of fertility support services, The Fertility Partners prioritize the needs of their patients, ensuring that they have access to the best care available. The Fertility Partners also prioritize patient education, making sure that every patient is well-informed about their treatment and the options available to them. With their expansive network of clinics and their commitment to providing top-notch patient care, The Fertility Partners is continually striving to provide the best fertility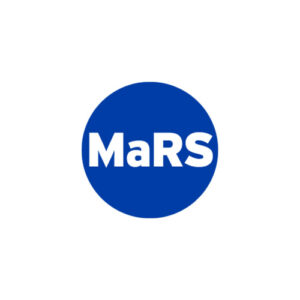 MaRS is a unique organization that offers a variety of services to high-growth companies in order to help them succeed. Through advisory services and access to invaluable resources such as talent, capital, and customers, MaRS seeks to provide the necessary support to enable companies to reach their goals. Moreover, they grant access to their ecosystem, a carefully constructed network of entrepreneurs, investors, corporates, academics, and government partners who can provide guidance and expertise. By leveraging the resources available in the MaRS ecosystem, companies can be supported in their growth and development and, ultimately, their success. These services, combined with the curation of the MaRS ecosystem, provide an invaluable platform from which select businesses in Canada can benefit and accelerate.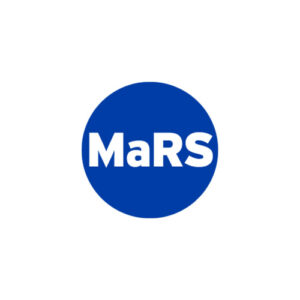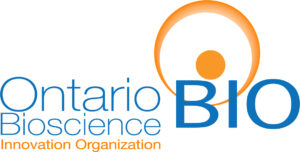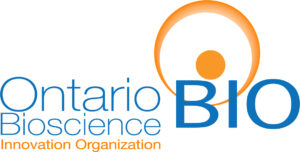 The Ontario Bioscience Innovation Organization (OBIO®) is a not-for-profit, membership-driven organization with a mission to promote the commercialization of Ontario's human health science companies, thus positioning the province as a leader in the global marketplace. OBIO® strives to achieve this goal through a variety of strategies, including policy and programming development, advocacy, and strategic initiatives. One such program is the BDSP™, which aims to equip health science companies with the personnel and skills they need to scale and grow. The program allows companies to develop and strengthen their critical capabilities in-house, thereby improving their chances of success in the international market. OBIO®'s BDSP™ program is an invaluable resource for health science companies.

Access key pharmacies in Canada, to easily fill your prescriptions.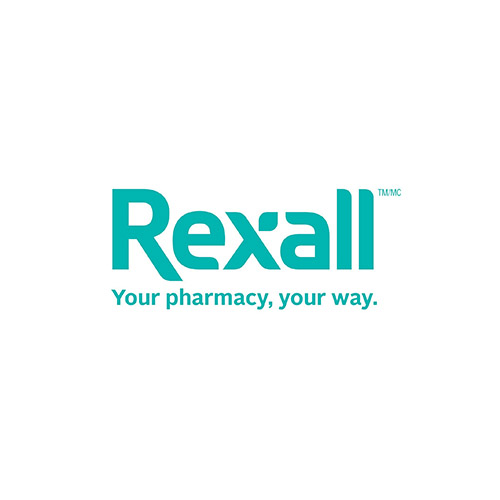 Rexall is a leading drugstore operator with over 400 pharmacies across Canada.  Providing exceptional patient care and customer service in 180 communities, seek prescriptions, pharmacy care, flu shots and more with Rexall.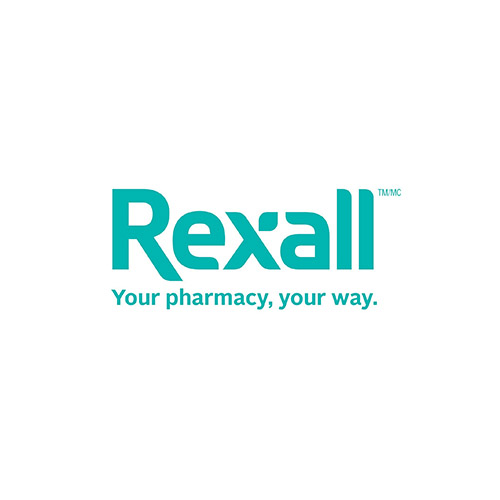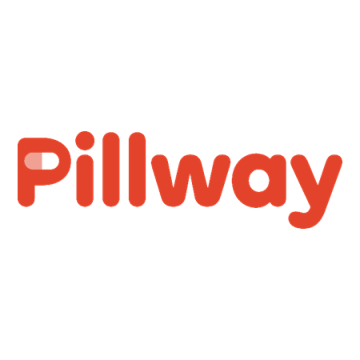 We have an exclusive partnership with Pillway. Pillway is a modern pharmacy solution in Canada that provides around the clock care for patients who take multiple medications a day. Get same day delivery for the Greater Toronto Area and next business day for all of Ontario.