Who We Are
Rocket Doctor is a rapidly growing digital health marketplace that provides comprehensive patient care virtually. We connect patients with board-certified physicians of all disciplines through our proprietary tech platform. Founded in Toronto, the service has cared for over 30,000 patients, expanding beyond Ontario to service Alberta, BC and most recently California, USA.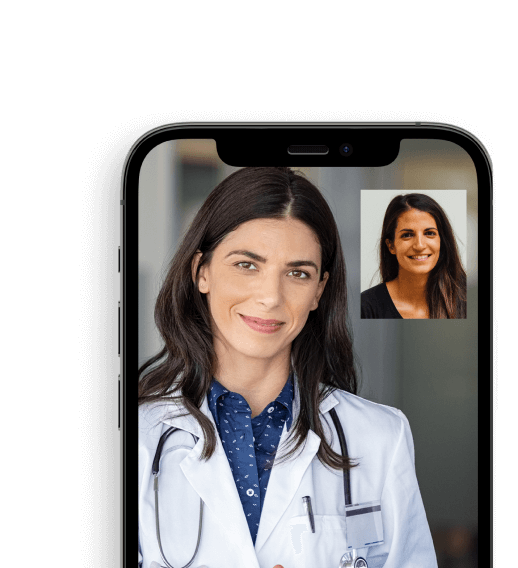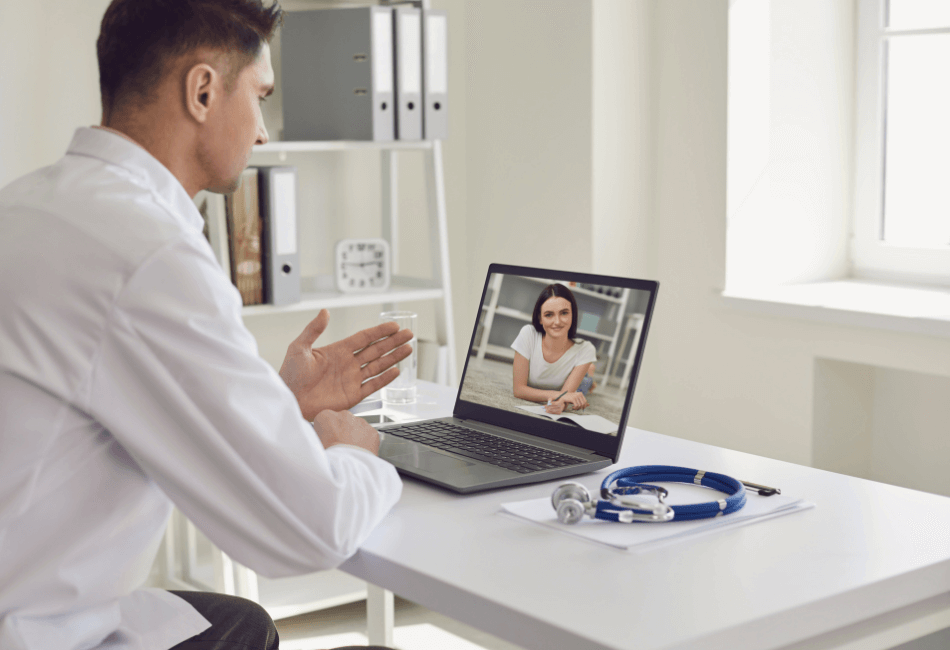 Our Mission
We believe healthcare is a basic human right and not a privilege for those with money and connections. Everyone should have access to affordable high-quality care. Rocket Doctor is on a mission to make high-quality healthcare affordable, accessible, quick and convenient for everyone, but especially those living in underserved communities.
We do this by empowering doctors to run their own virtual practice through an efficient and automated platform, while extending the breadth of services offered by sending the most advanced doctor's office directly to patients.
Rocket Doctor was founded by doctors for doctors. We started the company to empower independent physicians to improve the quality and access of care available to everyone. Our digital health platform and marketplace connects doctors and patients in a unique way; bringing the world's most advanced doctor's office directly to patients. The end result is faster, more convenient and more compassionate care.
Founder RocketDoctor, ER PHYSICIAN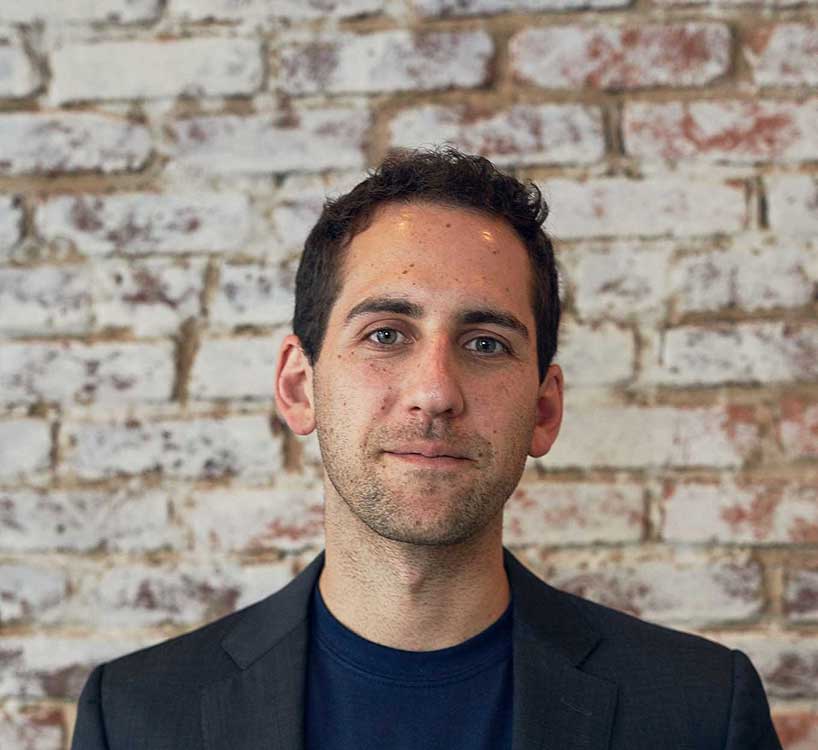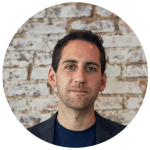 Dr. William Cherniak
CEO and Founder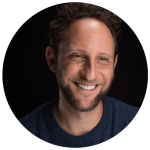 Harry Cherniak
Co-Founder, Chief Operating Officer and Privacy Officer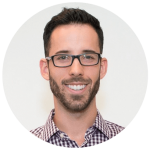 Dr. Justin Losier
Co-Founder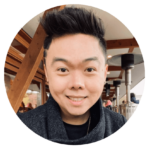 Gene Sese
Director, Medical Support Staff & Patient Care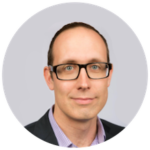 Steve Quintin
VP Growth & Marketing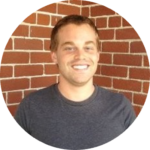 David Sigal
Engineering Lead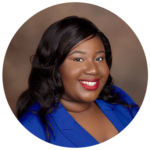 Doris Jean Pierre
Director, People & Culture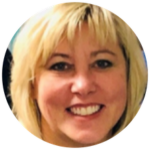 Lynn Moore
Director, US Billing and Client Services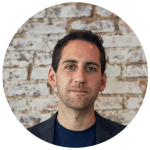 Dr. William Cherniak (MPH CCFP-EM/DABFM)
CEO, Founder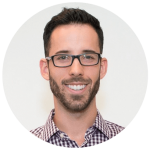 Dr. Justin Losier (CCFP-EM, PEM)
Co-Founder and Chief Medical Officer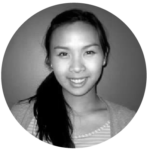 Dr. Jennifer Ashley O'Driscoll (CFPC)
Head of Family Medicine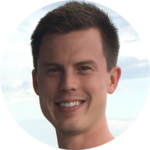 Dr. Christopher Byrne (MSc FRCPC)
Head of Addictions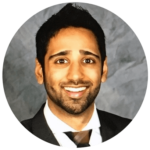 Dr. Rohit Gandhi (CCFP-EM)
MD Lead Eastern Canada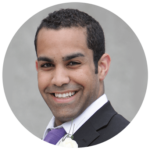 Dr. Sam Montasser (CCFP)
MD Lead Western Canada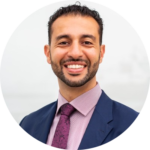 Dr. David Mikhail (MPH(c), FRCSC)
Head of Surgical Services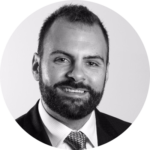 Dr. George Mastoras (FRCPC)
Head of Emergency Medicine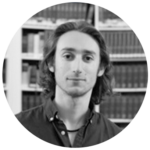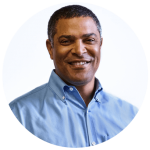 Jonathan Wright, JD
Legal and Healthtech Advisor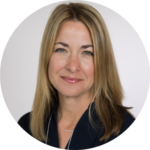 Kelly Graziadei
General Partner F7 Ventures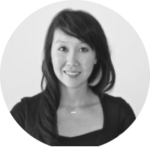 Joanna Lee Shevelenko
General Partner F7 Ventures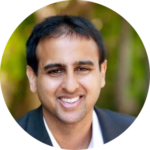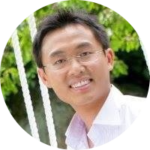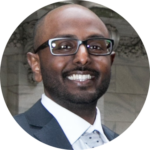 Baskar Puvanathasan
BSc C. Eng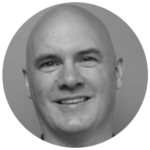 Our independent, fully-licensed board-certified doctors are trained at many of North America's top institutions.