Mental Health Consultations
Registered Mental Health Nurse
These services are available for patients in the province of British Columbia
Virtual mental health consultation services are available at the following prices: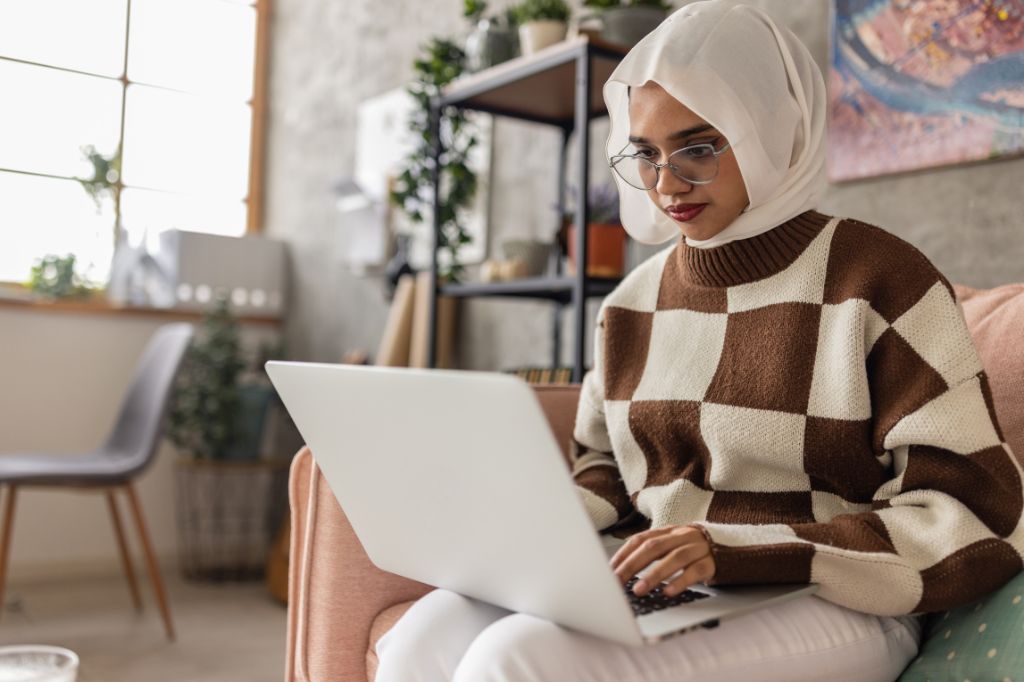 Struggling with Depression? Anxiety? Stress?
Have a virtual consultation with a medical professional. Get a tailored treatment to support you, and help you feel like you again.
Registered mental health nurses are healthcare professionals who provide comprehensive, holistic, and patient-centred care. The nurse will focus on all aspects of your well-being including mental and emotional health as well as psychosocial factors.
Get Help, Feel Better, Stay Better.
Via phone, audio chat, or live video chat, a mental health nurse can provide you with the care and attention you deserve for a wide range of personal challenges:
Depression
Anxiety
Relationship difficulties
Caregiver burnout
PTSD
Compassion fatigue
Challenges as a newcomer to Canada
Work-life balance
Life direction uncertainty
Work-life balance
Interpersonal challenges
Major life changes
Victimization and assault
Family dynamics
Unhealthy coping mechanisms
Grief
Trauma
Stress
*Patients in crisis are encouraged to seek higher care and present in person at their nearest health clinic or hospital.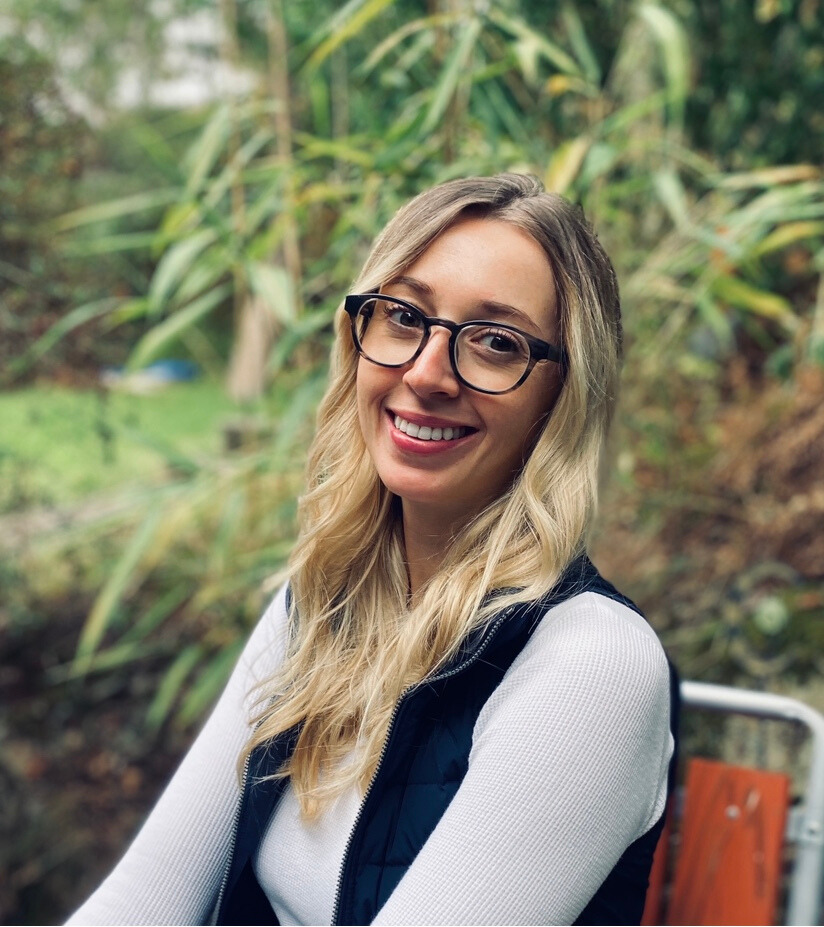 About Filipa Bosnjak, RPN
Filipa Bosnjak is a Registered Mental Health Nurse with experience in supporting patients to maintain and restore their mental health.
By encouraging and promoting well-being, advocating for patients, coordinating healthcare services, and providing talk therapy and counselling, Filipa takes a multidisciplinary approach to provide complete, comprehensive care.
Filipa can also liaise with other skilled healthcare professionals who may provide additional diagnoses for a disease or disorder and prescribe treatment.
"Virtual care provides the unique opportunity to meet a healthcare professional from the comfort of your home. Making the decision to seek care is a healthy choice; start it in a place you find most at ease!"
Investing in your well-being is necessary for living well. Take the opportunity to connect with a mental health professional and start (or continue) the journey to a better and healthier self.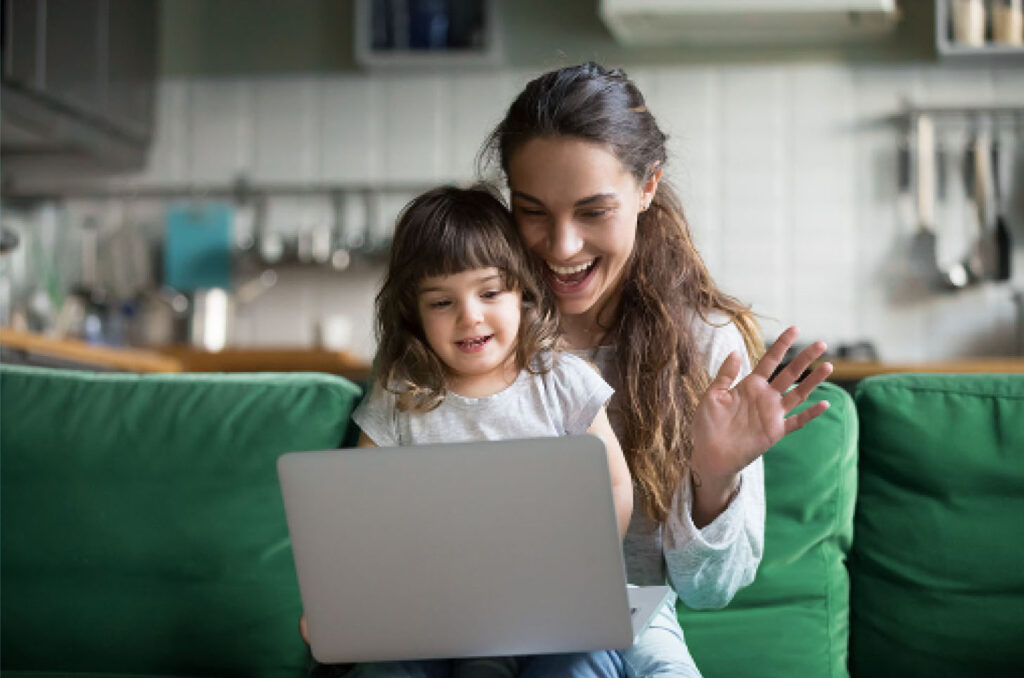 Virtual care allows patients to have a remote appointment with a healthcare provider through their smartphone, tablet, computer or other internet-enabled device.
Patients have long suffered the burden of long waiting times, large distances to travel, lack of available specialists, potential exposure to infection in waiting rooms and the need to take significant time out of their busy lives for an appointment with the healthcare provider.
Virtual care brings accessibility, convenience and safety to a meeting with the healthcare provider.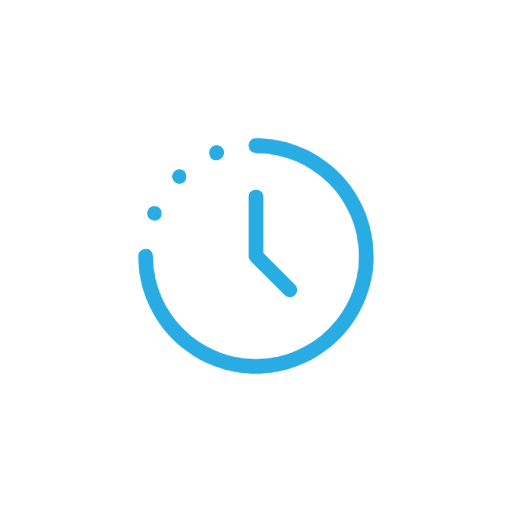 Skip The Waiting Room
No travel or sitting in the waiting room, exposing you, your child and other to potential infection. With a referral, you can arrange an appointment at a time that suits you from the comfort of home.
Discreet and Secure Care
Virtual care through Rocket Doctor is 100% secure, discreet and confidential. Receive the care you need in an environment of your choice via secure video or phone conversation. The choice is yours.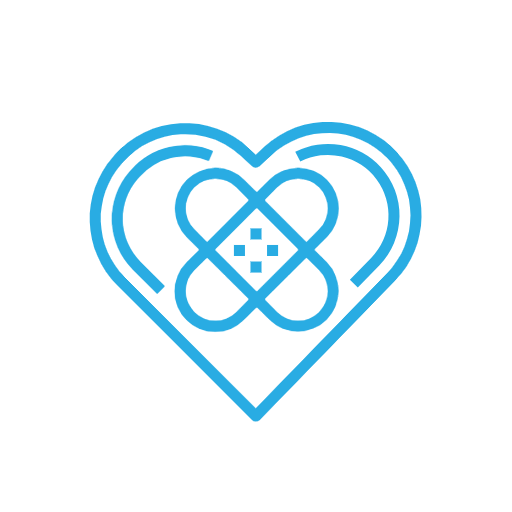 Peace of mind. Care without the stress
Our patient care team will take care of you from the first click. We'll walk you through the process and find an appointment time that suits you. You'll receive reminders prior to the appointment. That's another thing off your mind!
Tell us about your symptoms and what worries you.