Virtual care in Ontario is changing
From December 1st, virtual care in Ontario as we know it today is changing.
There is a serious healthcare problem in Ontario, and we have developed a viable Canadian-built technology-enabled solution to help solve it. But the Ontario Medical Association (OMA) and the Ontario Ministry of Health are imposing changes which will effectively end virtual care provided by pediatricians, family and emergency doctors as we know it.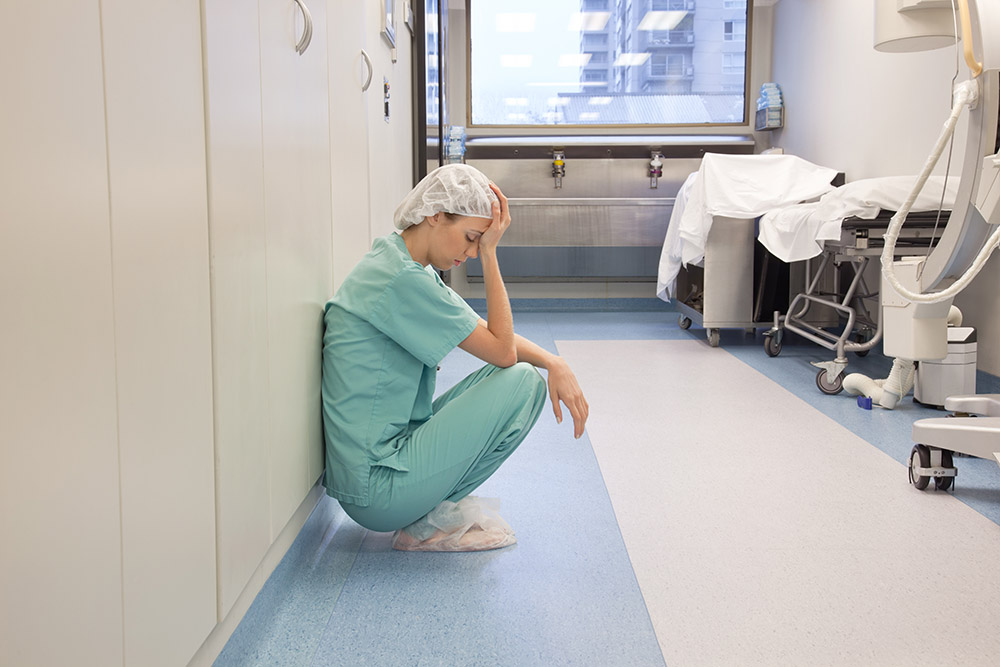 This year, the Ontario Medical Association (OMA) announced the changes to the Physicians Service Agreement (PSA) that impacts the provision of virtual healthcare in Ontario.
From December 1st, patients without a family doctor will no longer be able to obtain care virtually.
Patients requiring an urgent visit are now forced to go to a physical Emergency Department or walk in clinic, waiting hours in line for a visit they may not need. 
These changes essentially eliminate a patient's option to access virtual care, and forces them into an already overwhelmed Emergency care system. Hospitals are currently facing a capacity crisis as patients who lack care have nowhere else to go.
In the midst of incredible strain on our healthcare system, the timing of these changes could not be worse for Ontario, as Emergency Departments are already seeing unprecedented volumes with closures now becoming a regular practice.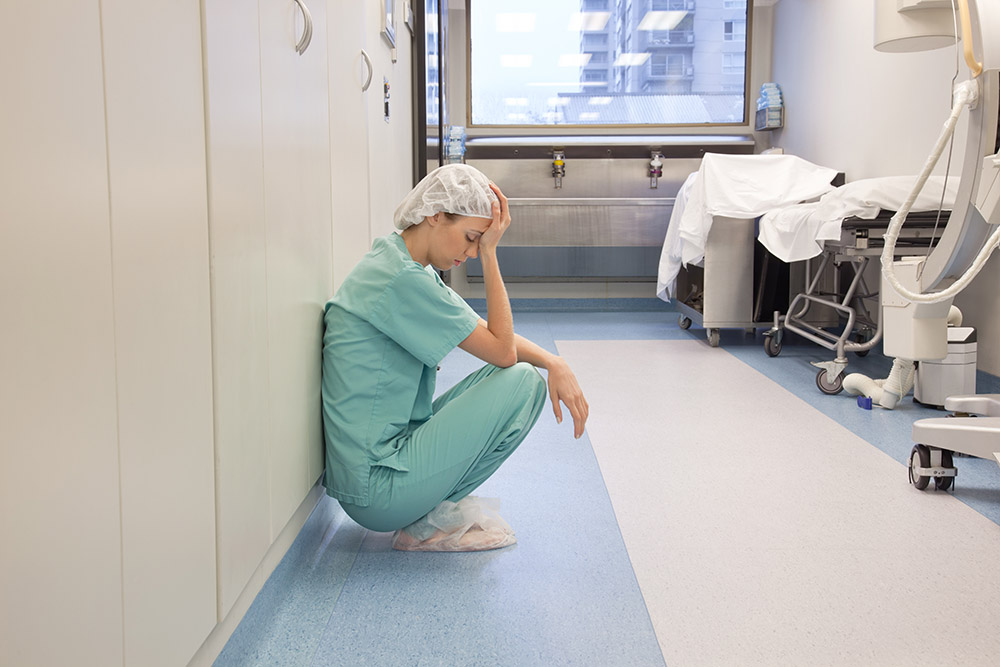 A decision based on opinion, not fact.
To support to their decision, the OMA have cited opinions from 'experts' in digital health and clinical medicine. These opinions claim that patients need to see a doctor in person as virtual care is not as effective.
But research shows that virtual care is an effective means of healthcare.
A recent study examining the experiences of 22,278 patients at virtual emergency departments in Ontario found that:
94% rated their overall experience as highly positive (8/10 or greater)
Over 80% said they had answers to all the questions they had related to their health concern, believed they were able to manage the issue, had a plan they could follow, and knew what to do if the issue got worse or came back.
This data supports Rocket Doctor's evidence, that shows that 94% of patients seen virtually on the platform did not need an in-person visit afterward.
Currently 1.8 Ontarians live without a family doctor. By 2025, this figure is expected to reach 3 million.
According to new research, looming MD retirements, dwindling interest in family medicine and physician burnout are factors which are causing additional problems to Canada's COVID-19-battered health system.
To date, virtual care has been supporting our healthcare system:
Providing a means of care for those that don't have access to a family doctor
Relieving the pressure of ER staff by treating patients that don't need to see the doctor in person
Providing a means of care for patients in remote and underserved communities (including indigenous populations, people with disabilities, and people in rural areas)
Providing an alternative means of care for people that don't want to see a doctor in person, for speed and convenience or if they prefer a virtual setting to talk about particular healthcare issues.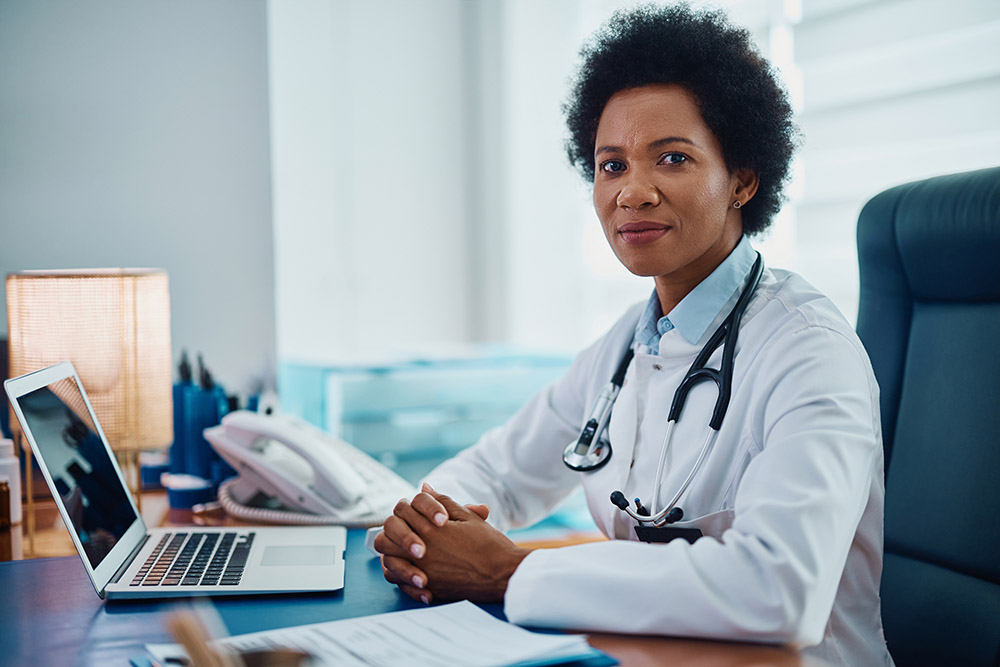 According to our research:
50% of Rocket Doctor patients used the platform because they do not have a family doctor
36% of all patients being seen on Rocket Doctor (approximately 54,000 individuals) are being managed longitudinally by family doctors, entirely virtually.
Virtual care is our best tool to create equitable access to care for all Ontarians.
From December 1st, much of the positive impact that virtual care brings to our healthcare system, will be lost.
Rocket Doctor has been working tirelessly to reverse the decision of the PSA changes. But we need your help.