See a doctor at virtual walk in clinic in British Columbia and skip the waiting room!
When it comes to healthcare, British Columbia residents have access to crucial healthcare services completely covered by MSP. The BC health card grants eligible residents free access to all of Rocket Doctor's virtual care services, like walk in clinic visits with top doctors, at-home diagnostic kits, and much more.
br>
If you are in BC, you have to fully-vetted online doctors at the touch of a button. Contact us online or by phone, and we'll connect you with a doctor the exact same day.
Tired of waiting in lines just to go to a clinic? See a doctor in minutes or get a callback when it's most convenient for you. The best part is, you don't even have to leave home to get treated. Fully-license Canadian physicians are online 24/7.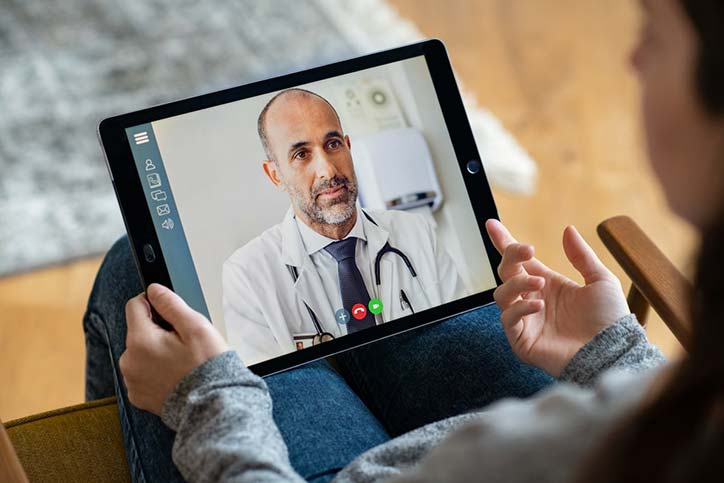 Our Founder Has Been Featured In:
Our Founder Has Been Featured In: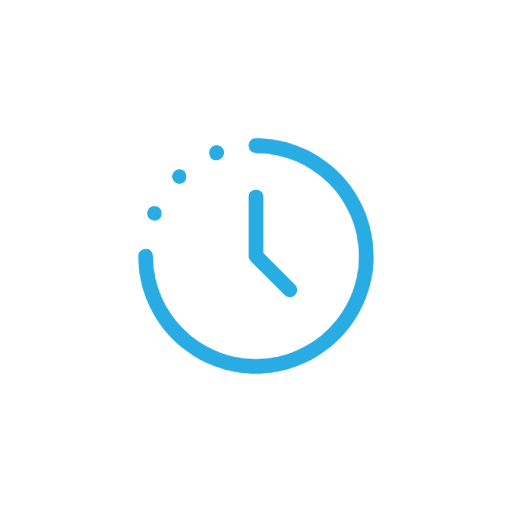 Skip The Waiting Room.
Skip The Wait Entirely.
Schedule a virtual appointment with a Rocket Doctor who is an expert in your condition.
No Need To Repeat Yourself.
Fill out most of your info beforehand, so your appointment is spent focusing on your current diagnosis and future treatment options.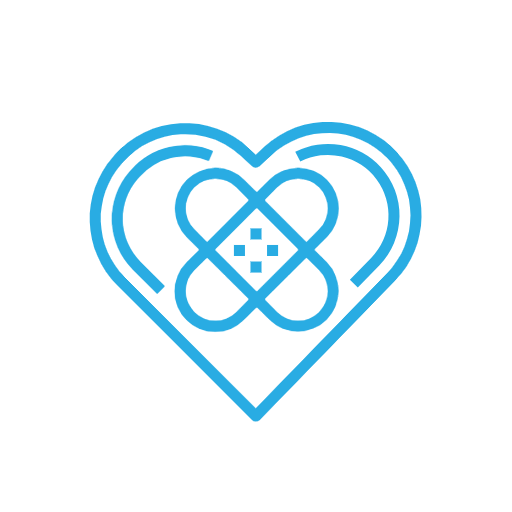 Recover Better Than Ever
Rest easy knowing you have an answer without the time or challenge of visiting a hospital. You can also easily call your doctor for help if you aren't feeling well – no more waiting on hold for an appointment or going back to the office.

Anthea Pinto
Can't say enough good things about Rocket Doctor. I thought I'd give it was a great alternative to waiting in long lines at a walk in clinic. Given it was my first time, I was able to book follow up appointments for my skin irritation with Dr. Sethi (who was helpful, proactive and friendly), receive my prescriptions with ease and best of all get really great advice. The professionalism of the doctors, the responsiveness of the admin staff and the platform that they run Rocket Doctor on is A+.


Peter Savage
I made an appointment online (took under five minutes). Within minutes, I received a text and a phone call confirming an appointment time within 24 hrs. I had a video call with the doctor, who was prompt, friendly, and helpful. He sent a prescription to my local pharmacy, and I picked it up within a couple hours of my appointment. I couldn't ask for an easier service. Just the best.


Melissa Bernard
I just used this for the first time today, in desperation from waking up in a lot of pain and not feeling able to go to a walk in clinic, it was super fast, the doctor was extremely thorough and knowledgeable about my symptoms, and I was able to get my prescription very timely. Would 100% use again.

What Our Doctors Can Help You With
What Our Doctors Can't Help You With
We are a community of fully-licensed board-certified doctors ready to provide virtual care 24/7. We want to make the process of receiving healthcare more peaceful, more accurate, and more convenient.
At the touch of a button, you're able to schedule an appointment and speak to a doctor face-to-face to get important diagnosis, prescriptions and care instructions so you or your child can start to feel better, faster.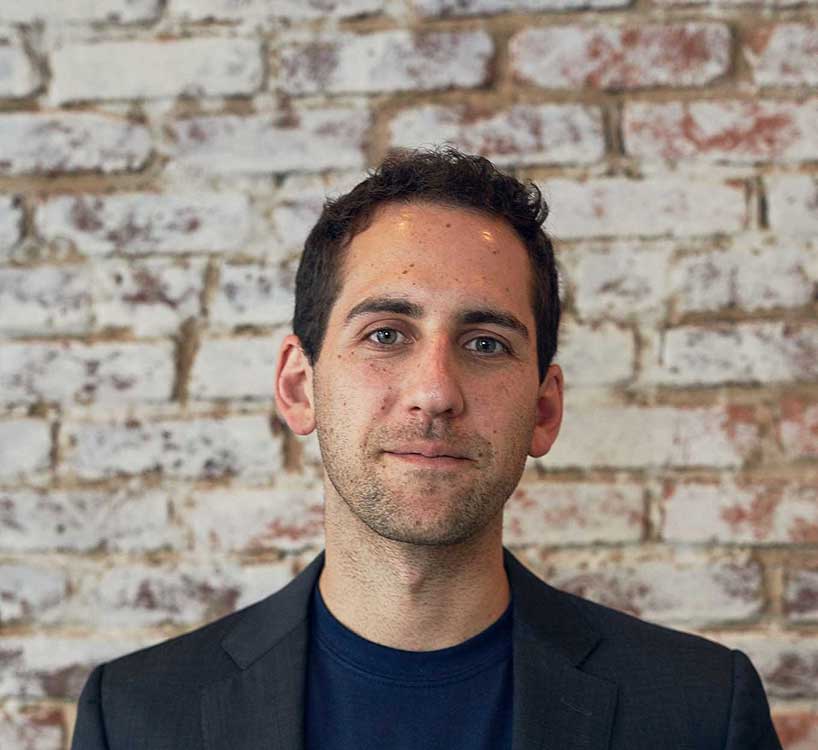 As a practicing Emergency Room Doctor, William Cherniak saw first-hand how the lack of options to in-person care negatively impact patients, families, and doctors.
With Rocket Doctor, Dr. Cherniak is creating an accessible and comfortable way for patients and families to access the care they need.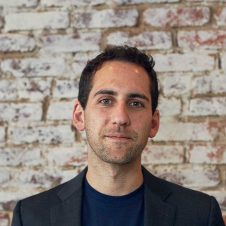 Dr. William Cherniak (MD MPH CCFP-EM/DABFM)
CEO, Co-Founder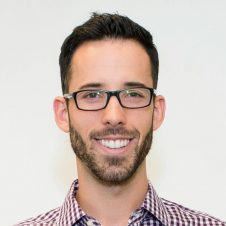 Dr. Justin Losier (CCFP-EM, PEM)
Chief Medical Officer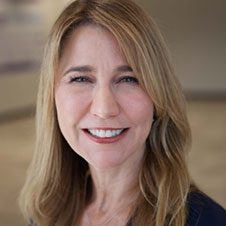 Dr. Robyn Heister
MD, FACEP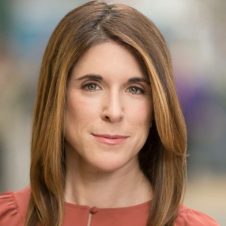 Dr. Mikal Finkelstein
MD, MPH, FAAP
Tell us about your symptoms and what worries you.
Schedule a virtual appointment with a Rocket Doctor who is an expert in your condition.
© 2021 Rocket Doctor Inc.