Live Video Chat with a Nurse Practitioner
Next Availability:

{{NEXT AVAILABLE - BC NP}}
Nurse practitioners are highly skilled healthcare professionals that provide comprehensive, patient-centered care.
They have the expertise to diagnose and manage most common and many chronic illnesses. Through live video chat, they can provide you with the care that you need.
Connect to a Nurse Practitioner on Rocket Doctor's platform who can assist you with:
Condition treatment

Preventative health

Chronic condition management

Prescriptions and medication management

Mental health

Women's health

Men's health

Sexual health

Pediatric care

and More
At Rocket Doctor, we recognize that access to quality healthcare is a vital need for everyone. With the increasing demand for virtual healthcare services, it's our mission to ensure that each and every one of our patients can access the care they need, when they need it.
To help alleviate high patient demand and to provide more flexible options, we're proud to introduce this service to allow patients to connect with a Nurse Practitioner for a virtual health consultation.
Currently there are no billing codes for Nurse Practitioner virtual consultations under the Medical Services Plan (MSP) for British Columbia so this service comes at a cost of $50 per visit.
We're committed to making healthcare more accessible and efficient, and we believe this new paid service is a positive step forward in that mission.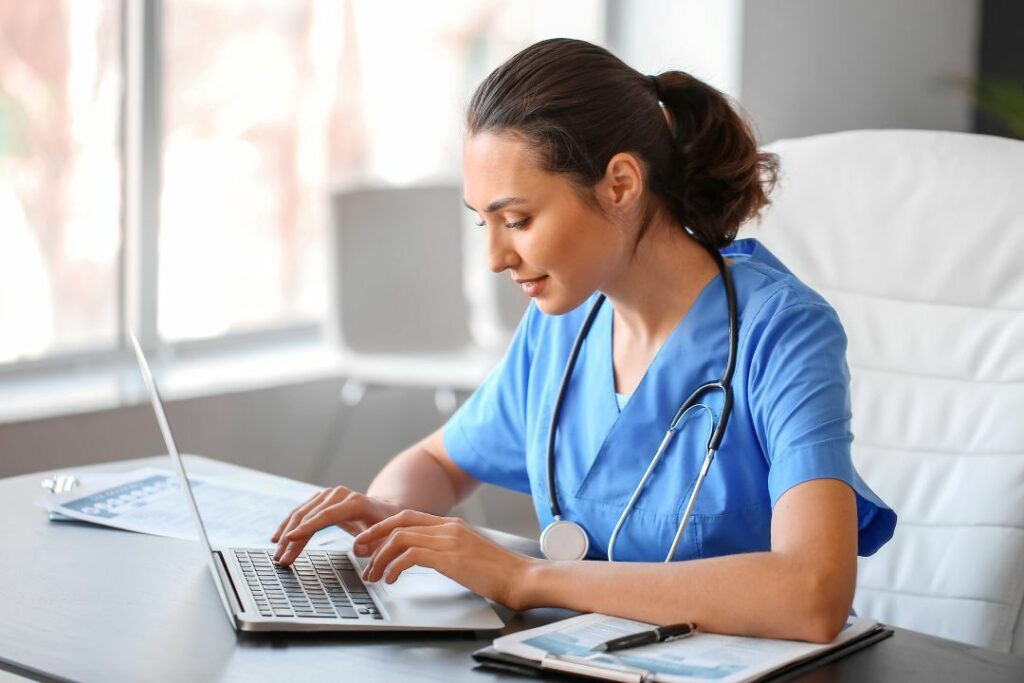 Next Availability:

{{NEXT AVAILABLE - BC NP}}