Book a free, same-day virtual appointment with an Ontario doctor
Get access to a specialist within days.
Book same-day appointments with pediatricians & addictions specialists.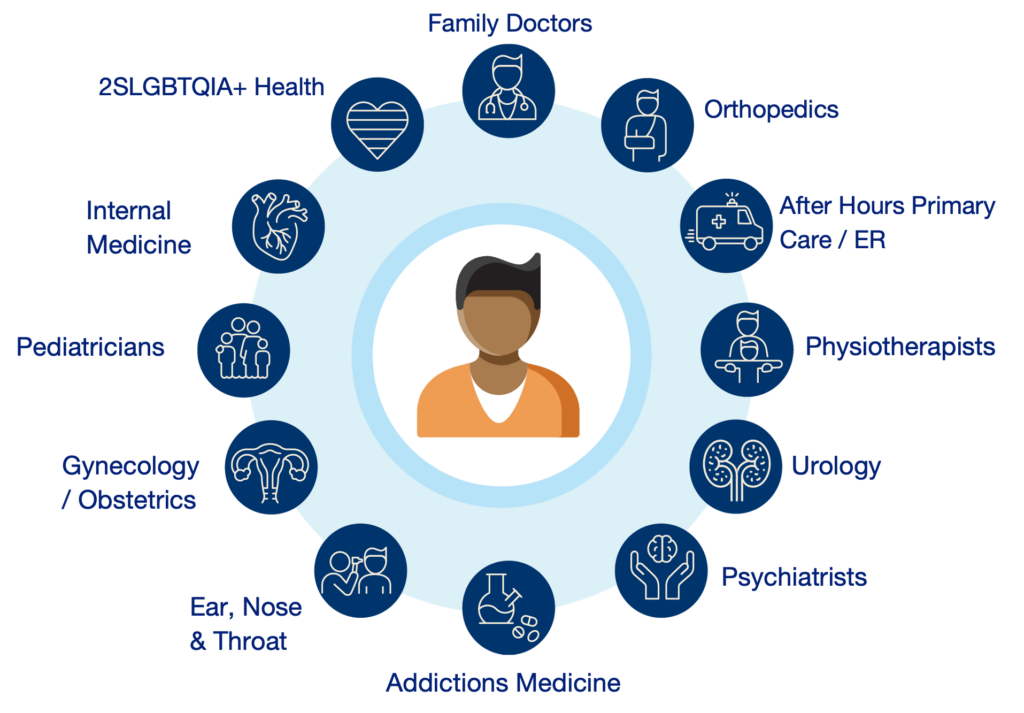 Over 90,000 patients seen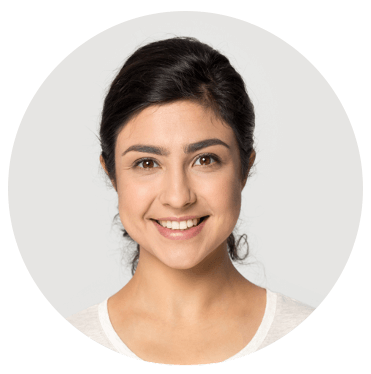 I appreciate how prompt everyone is at Rocket Doctor. Bea, the patient care coordinator communicated appointment availability and booked me in promptly. My appointment with the endocrinologist, Dr. Alexa Clark was amazing!   

What Our Doctors Can Help You With

Primary Care Consultations
Our doctors can help you with any family medicine and primary care needs.

ePrescriptions
Our doctors can fill ePrescriptions for non-controlled substances.

Labs & Referrals
Doctors can order lab work and give you a lab work requisition.

Medical Notes
Doctors can give you a sick note for work or school for short absences.
What Our Doctors Can't Help You With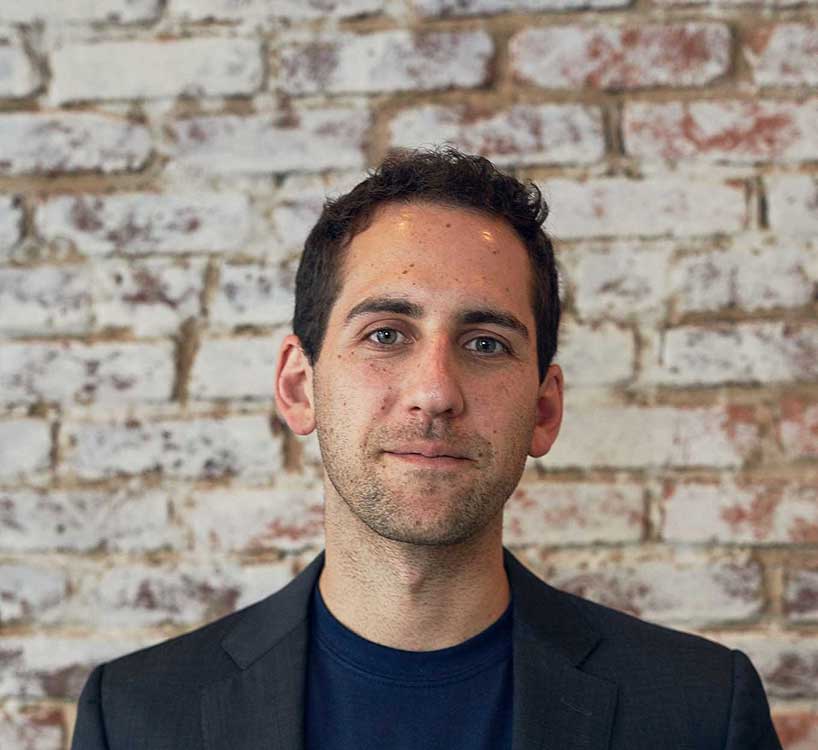 As a practicing Emergency Room Doctor, William Cherniak saw first-hand how the lack of options to in-person care negatively impact patients, families, and doctors.
With Rocket Doctor, Dr. Cherniak is creating an accessible and comfortable way for patients and families to access the care they need.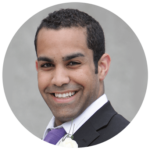 Dr. Sam Montasser
MD Alberta Lead
University of Calgary MD, CCFP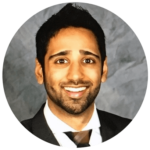 Dr. Rohit Gandhi
MD Lead Eastern Canada
University of Ottawa MD, McGill University CCFP (EM)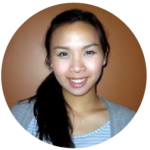 Dr. Jennifer Ashley O'Driscoll (CFPC)
Head of Family Medicine
University of Toronto MD, CCFP
Dr. Shaan Pawa
MD BC Lead
McMaster University MD, CCFP (EM)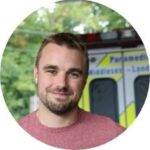 Dr. Frank Myslik
Head of POCUS
Schulich School of Medicine MD
University of Ottawa CCFP (EM)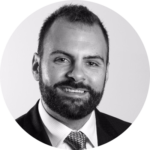 Dr. George Mastoras (FRCPC)
Head of Emergency Medicine
University of Calgary MD,
University of Ottawa FRCPC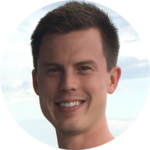 Dr. Christopher Byrne (MSc FRCPC)
Head of Addiction Services
UWOMD, University of Toronto FRCPC,
University of Oxford MSc
Tell us about your symptoms and what worries you.
Schedule a virtual appointment with a Rocket Doctor who is an expert in your condition.

© 2021 Rocket Doctor Inc.