Book a virtual appointment and see a doctor for PrEP medication the exact same day.
It's time to skip the waiting room. With Rocket Doctor, you'll be able to speak with a fully vetted physician to discuss PrEP and other HIV prevention options from the comfort of your home, on the very same day, completely covered by OHIP.
PrEP is recommended to those who have unprotected sex and don't always know one's partner's status.
Consider taking PrEP if any of the following apply to you:
You have a sexual partner with HIV or are uncertain of your partner's HIV status
You frequently have unprotected sex
You have been diagnosed with an STI in the last 6 months
You injects drugs, or have a partner infected with HIV
PrEP reduces the risk of HIV from sex when taken as prescribed according to Centers for Disease Control and Prevention (CDC).
Talk to a Rocket Doctor at our online PrEP clinic for a prescription and medical advise.
Your virtual appointment uses a secure HIPAA compliant video platform. It's simple and easy to use, no downloads necessary.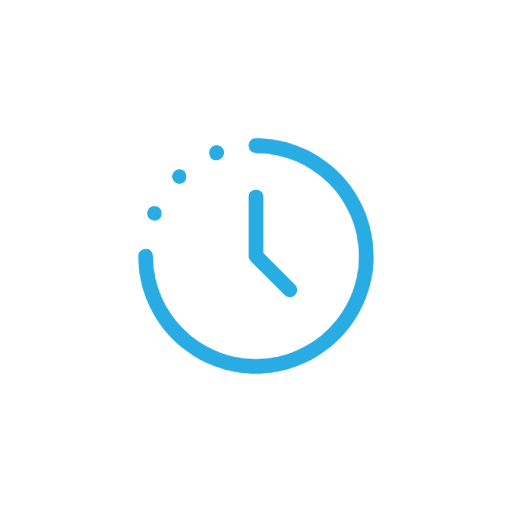 Skip The Waiting Room.
Skip The Wait Entirely.
Schedule a virtual appointment with a Rocket Doctor who is experienced with consulting on PrEP.
No Need To Repeat Yourself.
Fill out most of your info beforehand, so your appointment is spent focusing on your diagnosis and treatment options.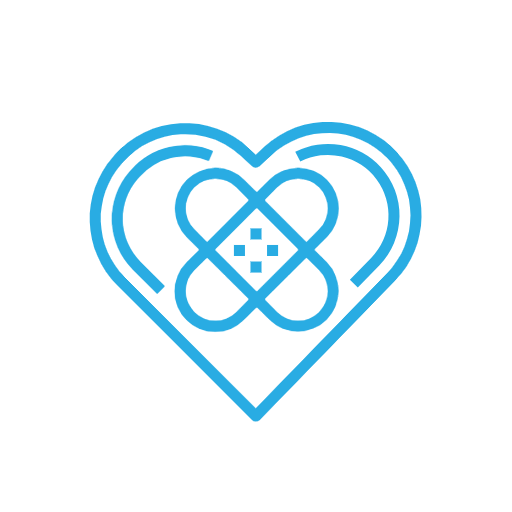 Recover Better Than Ever
Rest easy knowing you have an answer without the time, risk or challenge of visiting a hospital. You can also easily call your doctor for help if you aren't feeling well – no more waiting on hold for an appointment.
We are a community of fully-licensed board-certified doctors ready to provide virtual care 24/7. We want to make the process of receiving healthcare more peaceful, more accurate, and more convenient.
At the touch of a button, you're able to schedule an appointment and speak to a doctor face-to-face to get important diagnosis, prescriptions and care instructions so you or your child can start to feel better, faster.
Tell us about your symptoms and what worries you.
Schedule a virtual appointment with a Rocket Doctor who is an expert in your condition.

© 2021 Rocket Doctor Inc.