Book a virtual appointment and see an online doctor in BC for dermatology issues the exact same day.
It's time to skip the waiting room. With Rocket Doctor, you'll be able to speak with a fully vetted physician from the comfort of your home, on the very same day, completely covered by your BC Health Card.
If you are experiencing discomfort as a result of these or other dermatology problems, book an appointment to speak with a doctor or to get a referral.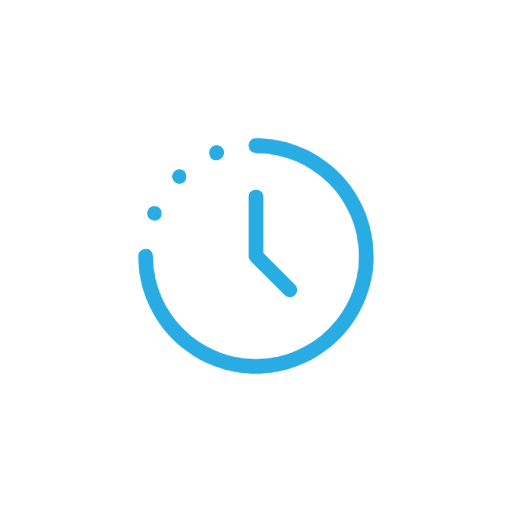 Skip The Waiting Room.
Skip The Wait Entirely.
Schedule a virtual appointment with a Rocket Doctor who is experienced with consulting on skin issues.
No Need To Repeat Yourself.
Fill out most of your info beforehand, so your appointment is spent focusing on your current diagnosis and future treatment options.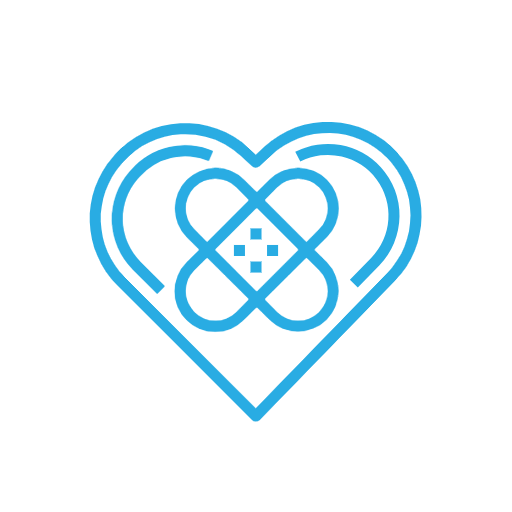 Recover Better Than Ever
Rest easy knowing you have an answer without the cost, time or challenge of visiting a hospital. You can also easily call your doctor for help if you aren't feeling well – no more waiting on hold for an appointment or going back to the office.
We are a community of fully-licensed board-certified doctors ready to provide virtual care 24/7. We want to make the process of receiving healthcare more peaceful, more accurate, and more convenient.
At the touch of a button, you're able to schedule an appointment and speak to a doctor face-to-face to get important diagnosis, prescriptions and care instructions so you or your child can start to feel better, faster.
Tell us about your symptoms and what worries you.
Schedule a virtual appointment with a Rocket Doctor who is an expert in your condition.

© 2023 Rocket Doctor Inc.