This Service Is Coming Soon. It will be Available In California And New York. All Consultations Will Be Free Of Charge For Patients Covered By Medicare Or Medicaid. Services May Include Some Private Insurers. Please Check Back After June 14th!
The best of healthcare in your home
We understand these are overwhelming times, especially if you feel sick.
We are dedicated to give you the best possible care and put your needs first.
With Rocket Doctor, no need to wait for days to get a for days to be able to talk a doctor. Book your appointment and see a doctor in the same day.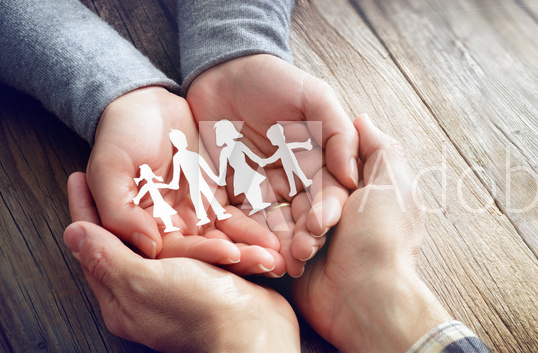 What Our Doctors Can't Do