See an Online Doctor in Nova Scotia For Free
Quality healthcare is now a click away! Rocket Doctor lets you connect with a fully vetted physician from the comfort of your home with complete coverage by MSI. Avoid waiting rooms. Talk to an online doctor in Nova Scotia as soon as early fall 2021.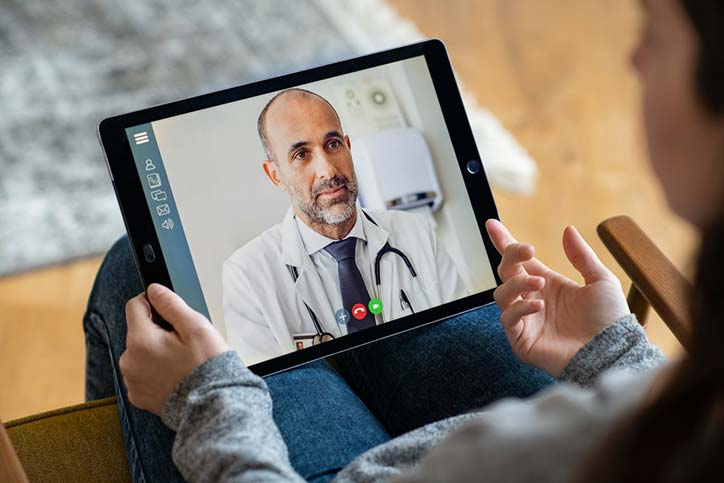 Our Founder Has Been Featured In: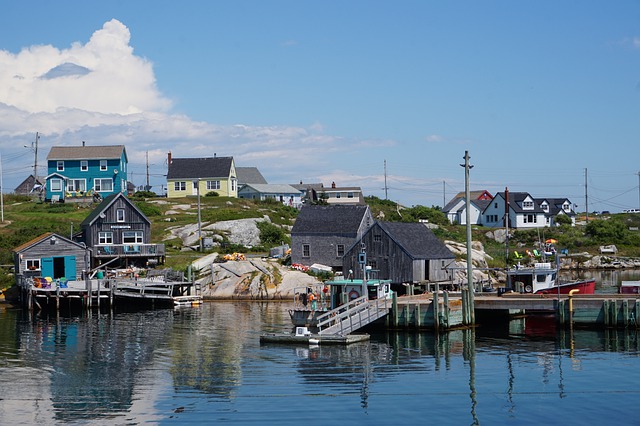 Consult An Online Doctor In Nova Scotia
With a mix of quiet farmland, lush landscapes, easy access to the ocean, Nova Scotia is one of appealing and affordable places to live in Canada. It is home to some of the Maritime's best hospitals, the IWK and QEII, and with Rocket Doctor launching by early fall, the over 65,000 residents waiting for a family doctor will see an increase in options for healthcare in both urban and rural parts of the province.
Rocket Doctor is covered by the Nova Scotia provincial health card, MSI.  We offer easy access to physicians 24/7. Starting early this fall, book an appointment to see a doctor with your computer, tablet, or phone.
Talk to an online doctor in Nova Scotia.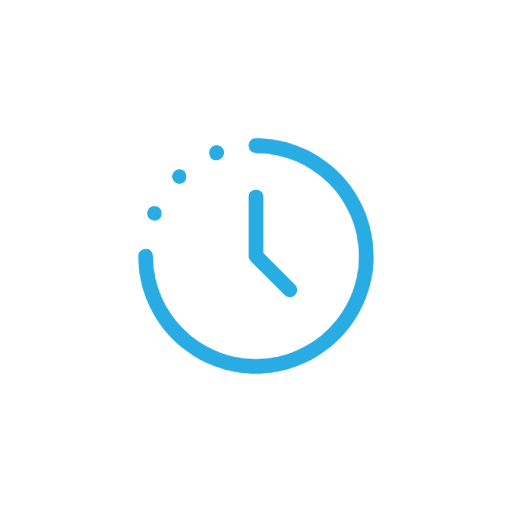 Skip The Waiting Room. Skip The Wait Entirely.
Schedule a virtual appointment with a Rocket Doctor who is an expert in your condition.
No Need To Repeat Yourself.
Fill out most of your info beforehand, so your appointment is spent focusing on your current diagnosis and future treatment options.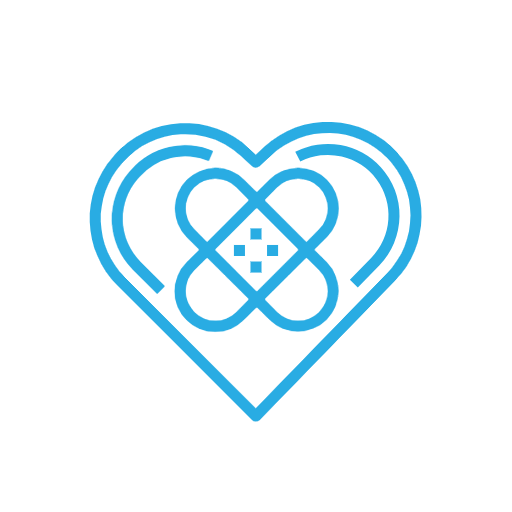 Recover Better Than Ever
Rest easy knowing you have an answer without the cost, time or challenge of visiting a hospital. You can also easily call your doctor for help if you aren't feeling well – no more waiting on hold for an appointment or going back to the office.
"I used Rocket Doctor because my son had had a fever for a few days, and I was wondering if I should see a doctor, but I didn't want to bring him there and have to wait and miss work for nothing. Rocket Doctor helped me make the best decision for my son instead of having to guess. "
"It felt a bit strange at first, a virtual doctor, who would have thought! But it's a super awesome service, that can get the help people need without leaving their home. The video and speaker was clear. No problems with communication."
What Our Doctors Can Help You With
What Our Doctors Can't Help You With
We are a community of fully-licensed board-certified doctors ready to provide virtual care 24/7. We want to make the process of receiving healthcare more peaceful, more accurate, and more convenient.
At the touch of a button, you're able to schedule an appointment and speak to a doctor face-to-face to get important diagnosis, prescriptions and care instructions so you or your child can start to feel better, faster.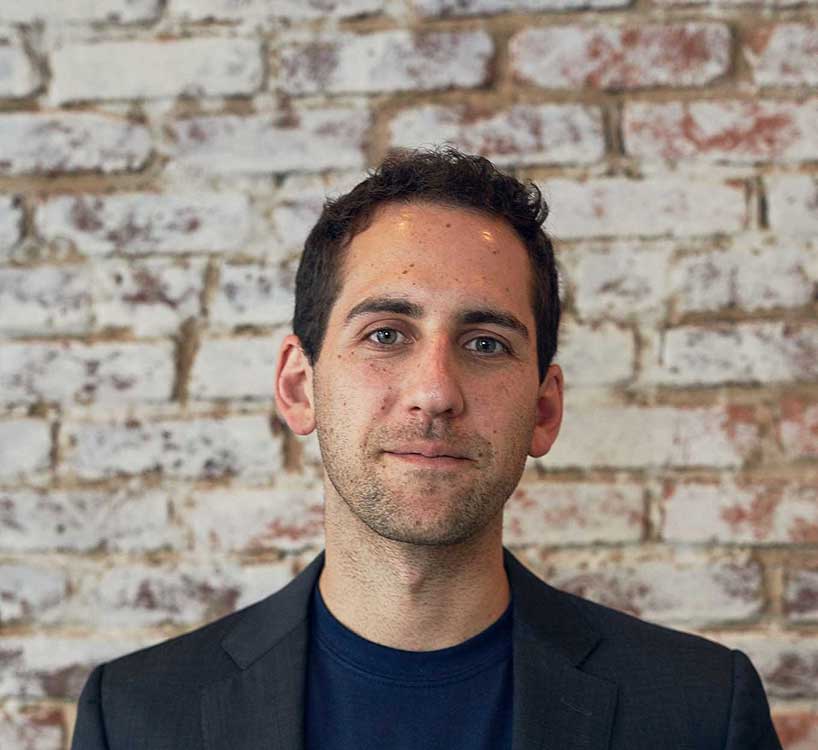 Our Founder, And Mission​
As a practicing Emergency Room Doctor, William Cherniak saw first-hand how the lack of options to in-person care negatively impact patients, families, and doctors.
With Rocket Doctor, Dr. Cherniak is creating an accessible and comfortable way for patients and families to access the care they need.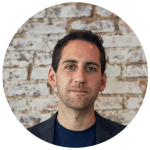 Dr. William Cherniak (MPH CCFP-EM/DABFM)
CEO, Founder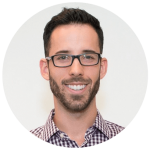 Dr. Justin Losier (CCFP-EM, PEM)
Co-Founder and Chief Medical Officer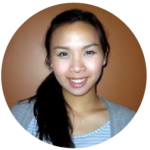 Dr. Jennifer Ashley O'Driscoll (CFPC)
Head of Family Medicine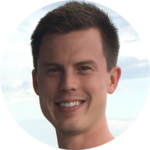 Dr. Christopher Byrne (MSc FRCPC)
Head of Addictions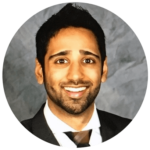 Dr. Rohit Gandhi (CCFP-EM)
MD Lead Eastern Canada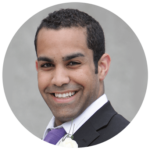 Dr. Sam Montasser (CCFP)
MD Lead Western Canada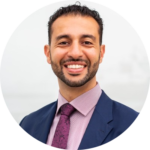 Dr. David Mikhail (MPH(c), FRCSC)
Head of Surgical Services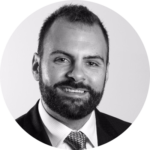 Dr. George Mastoras (FRCPC)
Head of Emergency Medicine
Our fully-licensed board-certified doctors are trained at top institutions.
Tell us about your symptoms and what worries you.
Schedule a virtual appointment with a Rocket Doctor who is an expert in your condition.
Or call us for help booking an appointment.