We collaborated with the amazing team of health professionals and medical doctor volunteers at Bridge to Health USA to bring trusted and verified answer to the public about COVID-19 (coronavirus).
Our COVID-19 Response Team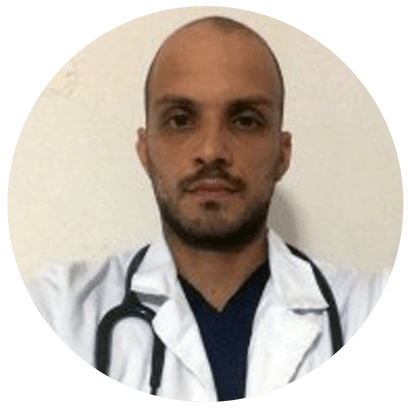 Patrick A. Scannell, MD MHS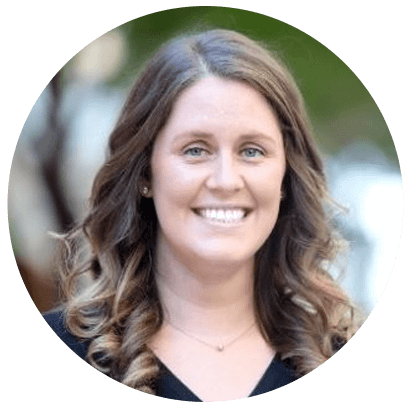 Shelby Kemper PharmD, MPH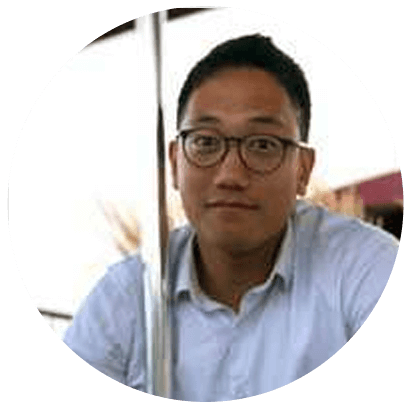 Hyesung "Hace" Oh, MPH, MBA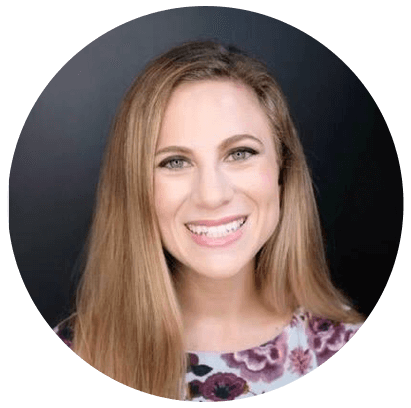 Answers to your top questions about Coronavirus (COVID-19) at our COVID-19 Hub
Below you will be able to find answers to common questions, trusted resources, and ask your own questions.
Helpful Resources
Access the most most trusted resources and healthcare advice
Book an Online Consultation
Get a COVID19 Consultation online.
The Response Team
Meet the volunteers who answer your questions
Get Involved
If you are a healthcare professional, you can help.